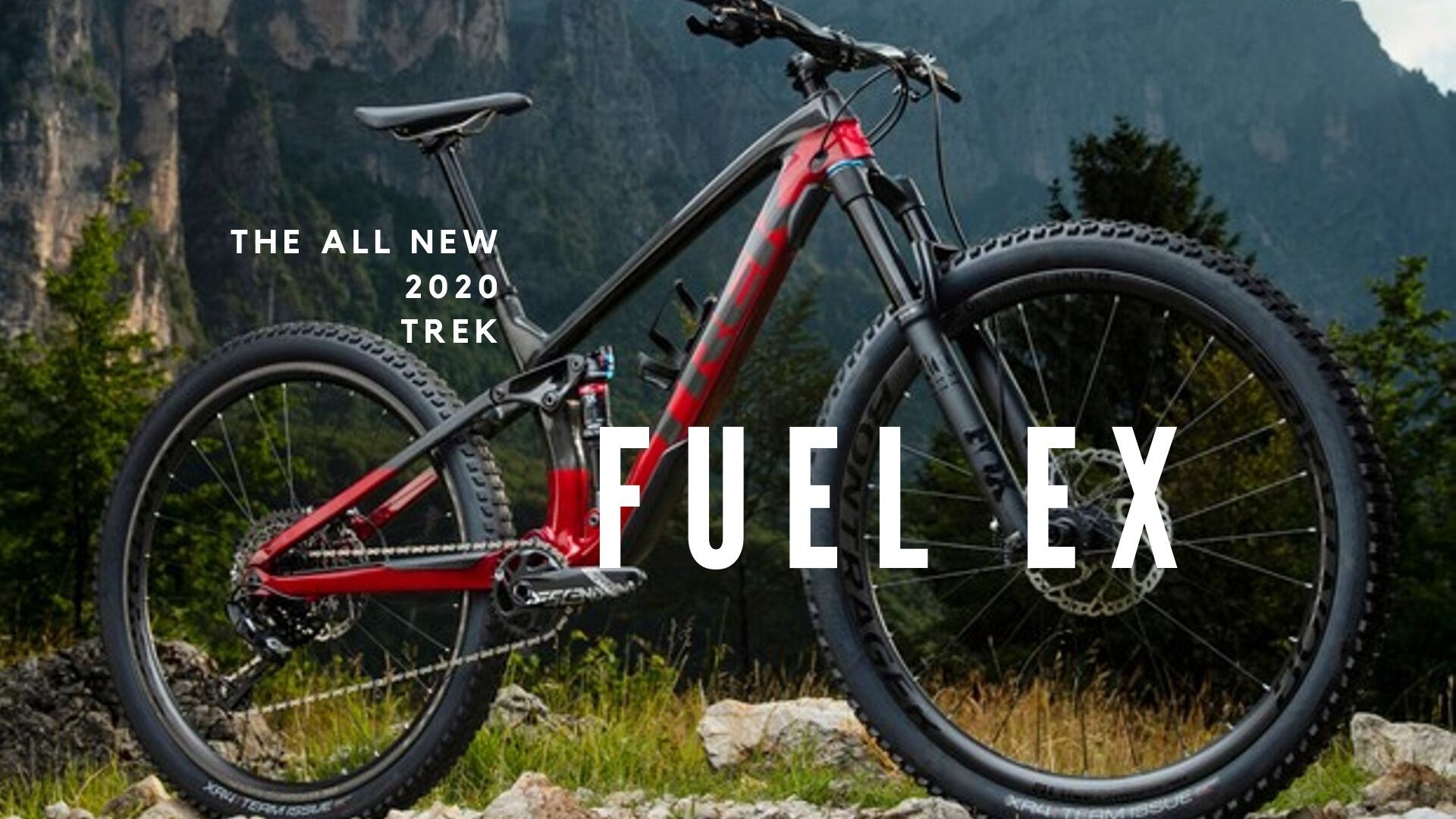 The New Trek Fuel EX is Here
If you want one bike that does it all, pick this one. It's the ace of all trails.
The ace of all trials is here.
Fuel EX is a full suspension bike that's made to hit every trail, every day. From epic long-distance rides to rowdy local trails after work, Fuel EX's balanced geometry and sweet-spot suspension setup give you nerve for descents and heart for climbs. We don't think you should have to choose just one mountain bike. But if you do, choose this one.
Unmatched traction and stability give you courage to charge wheel-eating rock gardens and rooty roller coaster drop-ins. Whatever you get yourself into, Fuel EX has your back.
Fuel EX climbs as well as it descends, so when the trail points up, you can get to the top with enough left in the tank to rail whatever's next. Want more stability on steep descents? Flip the Mino Link to get lower and slacker. And Trek's exclusive RE:aktiv damper is firm when you're pedaling, but instantly gives way to soak up bumps. Select models take this concept further with RE:aktiv with Thru Shaft, which reacts to the terrain faster than any other shock available.
OCLV Carbon Fuel EX models now feature internal frame storage to stow away your tools, gear, and whatever other goodies you bring on the trail. The quick-access latch is secure yet easy to use with muddy, gloved fingers. Speaking of easy to use, want to run your front brake on the right? Use Control Freak to keep those hoses tidy, no matter how you like your controls.
Whether it's party laps with your pals, that random race you entered on a whim, or an all-day singletrack adventure with heroic climbs and dreamy serpentine descents, Fuel EX is there for all your ups and downs.
The right bike fit for every rider.
Better for women, better for everyone. Think Women's Fuel EX models are missing? Think again. Trek expanded size offerings on new Fuel EX models. Now they're all women's models—and they're also right for all genders.
Trek made some major design changes to Fuel EX to ensure there's a perfect fit for all riders. Instead of having a select few models targeted toward women, now every model has more sizes and colors for everyone.
Every rider—regardless of gender, body type, riding style, or ability—deserves a great bike. One that gets you excited to hop in the saddle and ride. A bike that makes you want to go faster and farther than ever before. A bike that feels like it was made just for you. Because it was.
Historically,Extra Small frames were geared towards women on women's models exclusively. Now there's an XS size and more colorways on every single 2020 Fuel EX bike. A smaller rider, no matter their gender, can now choose from every model of Fuel EX. There is no specific women's offering for these bikes. They're all women's bikes. They're all men's bikes.
However, there is more to it than just smaller frames on all models. The XS and S frames have a familiar dip in the toptube to provide more standover. Increased standover has been the top request from smaller riders. It helps with fit and confidence while riding.
Also, the Extra Small frame size uses 27.5" wheels which gives a more proportionate fit for smaller riders. It keeps the hand position where it needs to. The Small frame is available with either 27.5" or 29" wheels. Each is a unique frame dedicated to that wheel size. More choice for all riders. More awesome bikes for everyone.
The Trek Fuel EX 9.8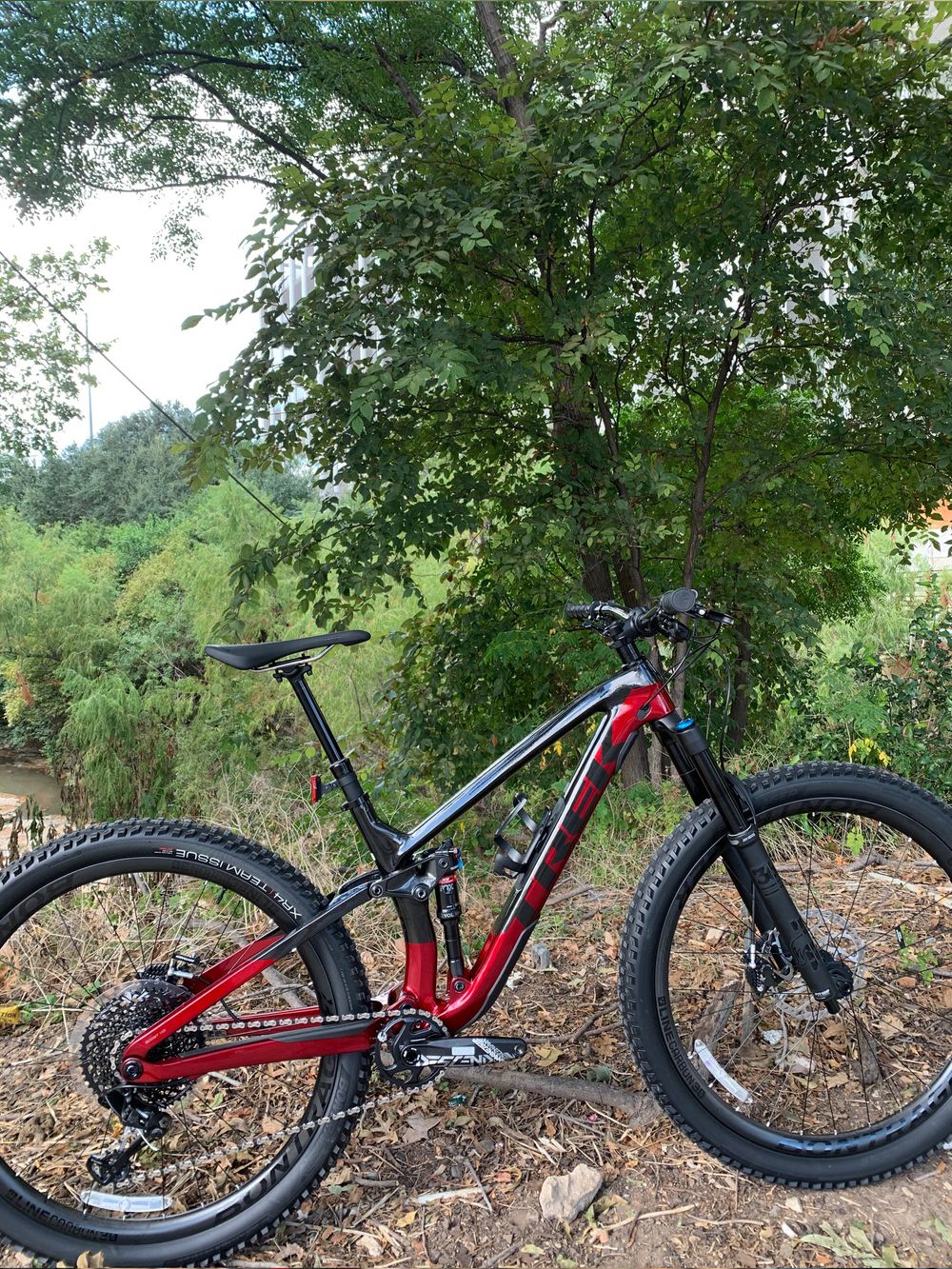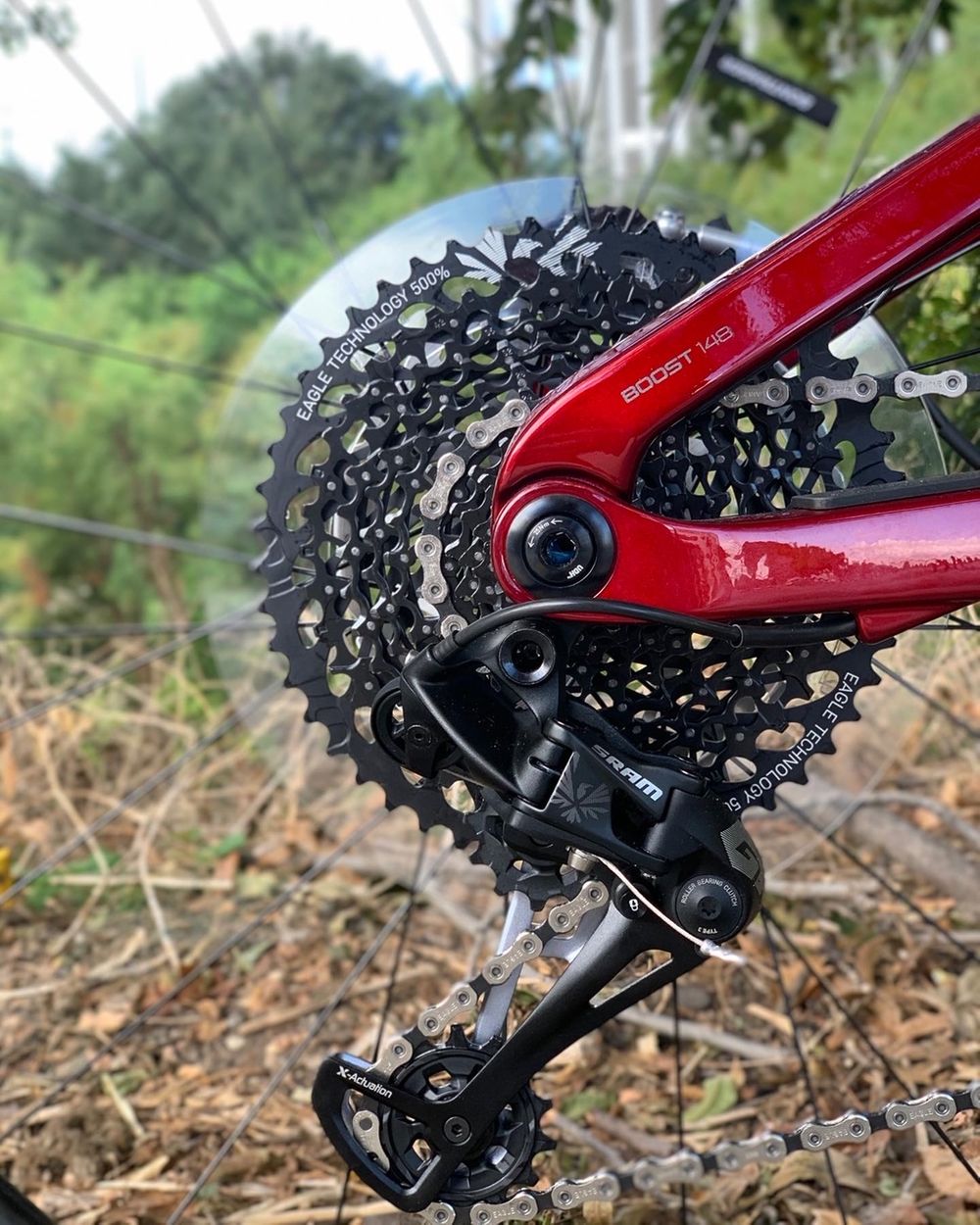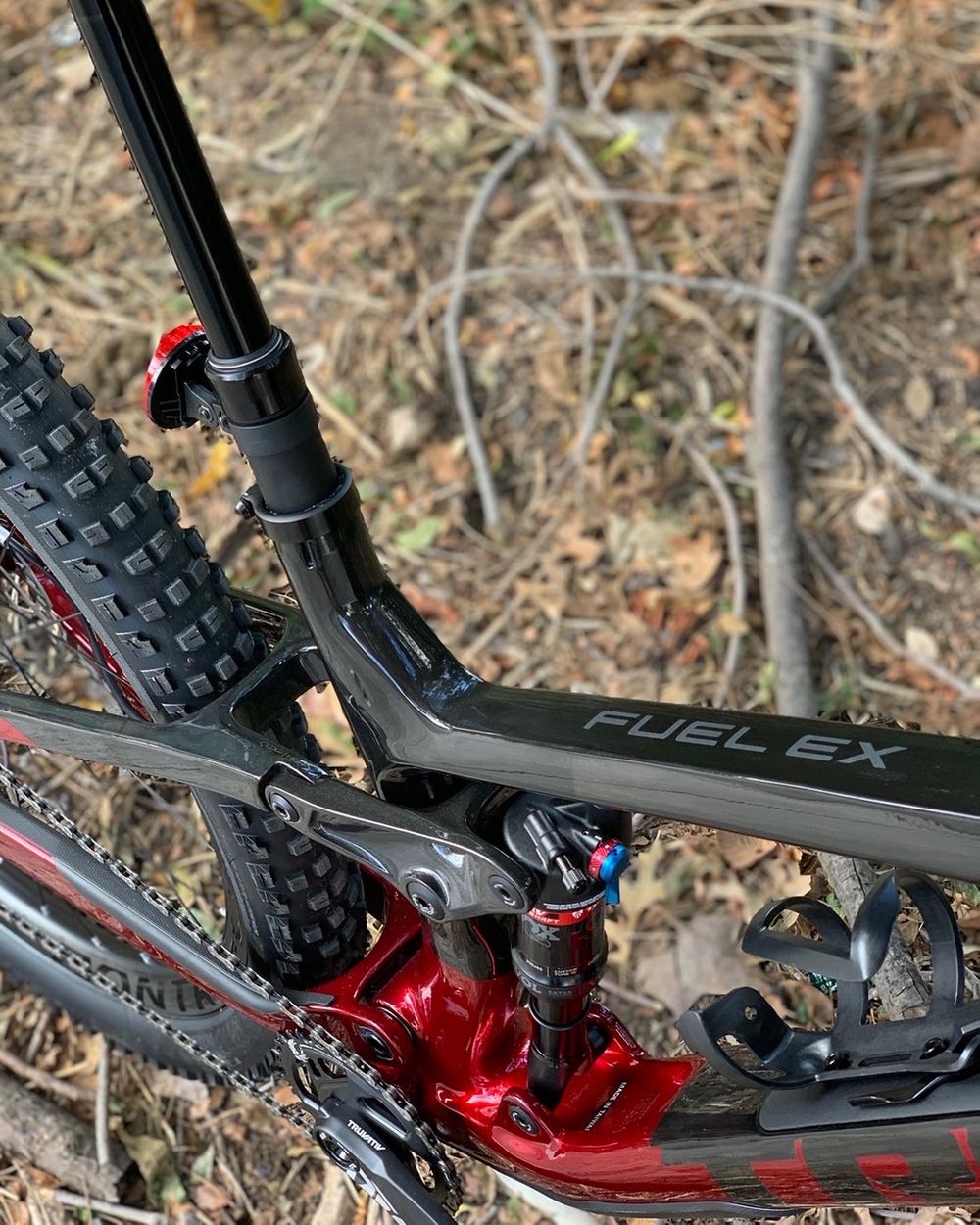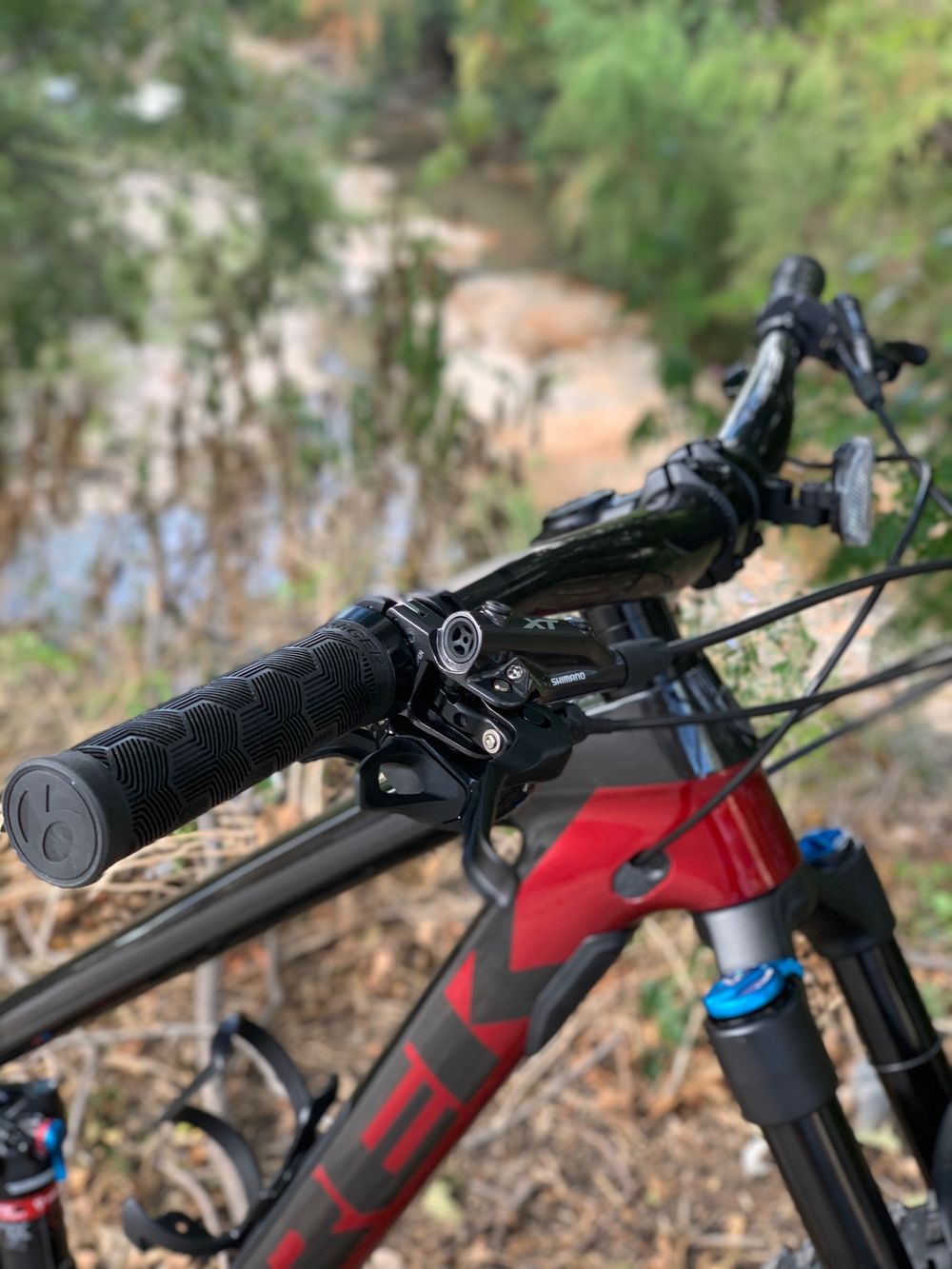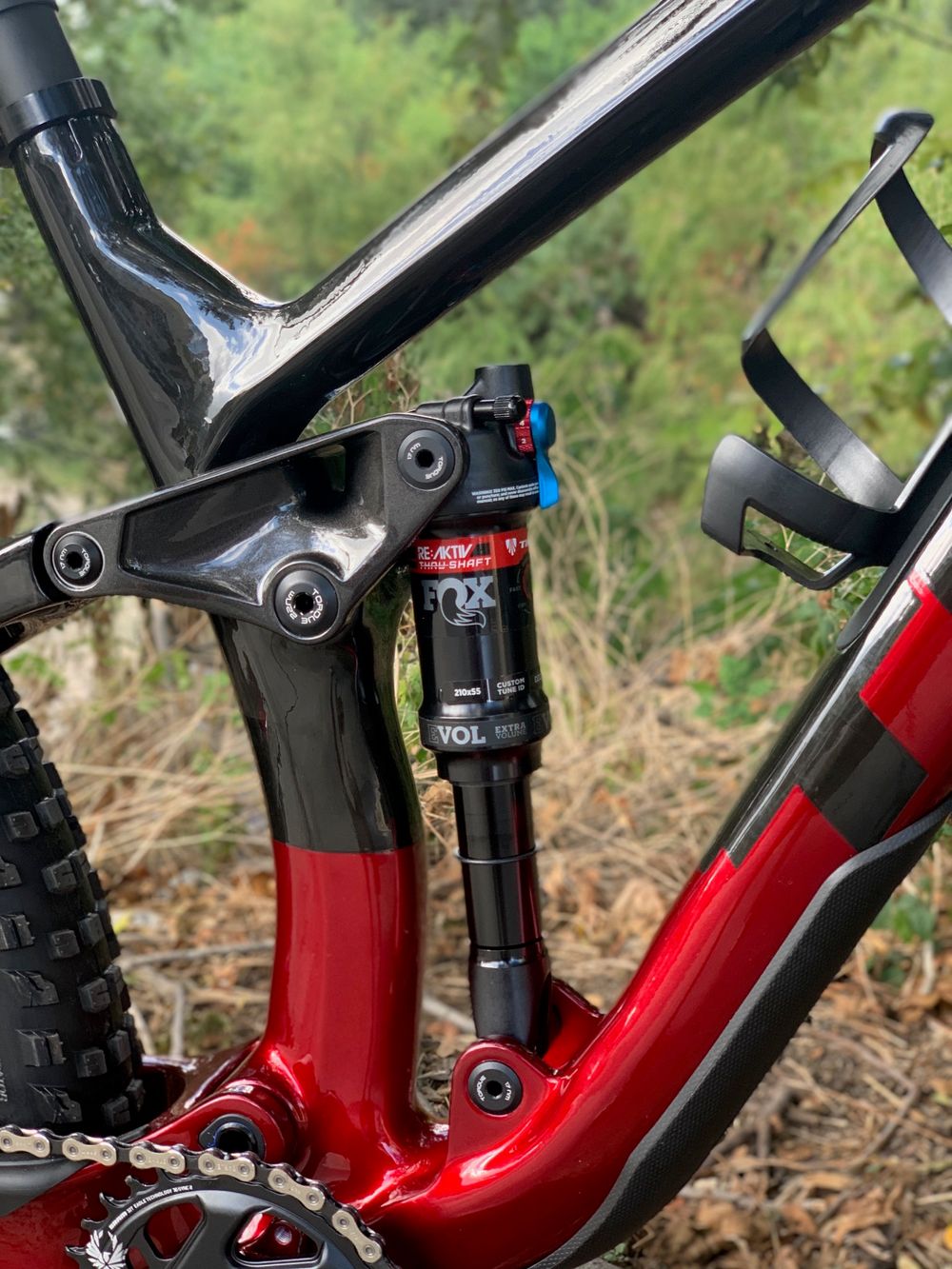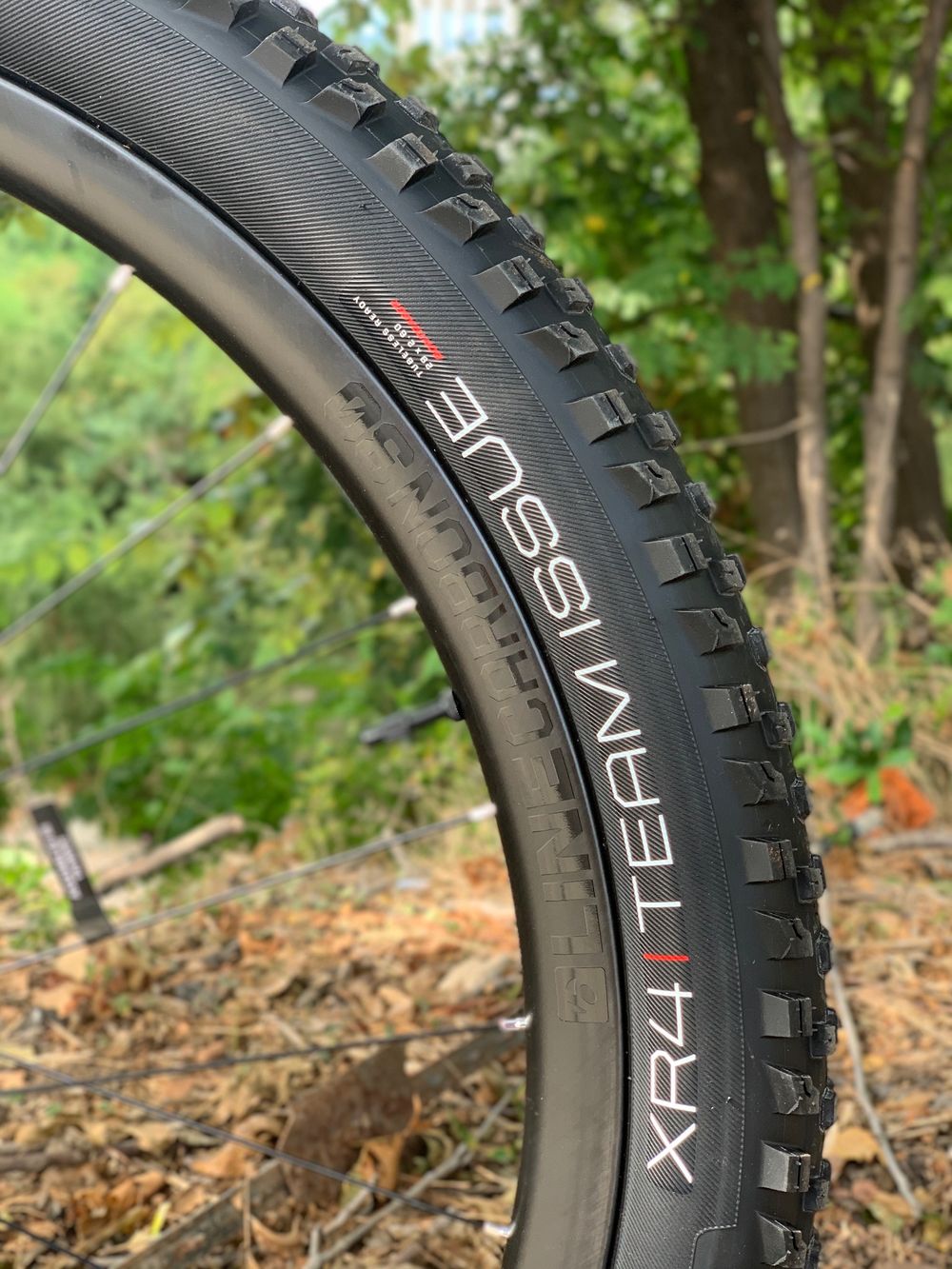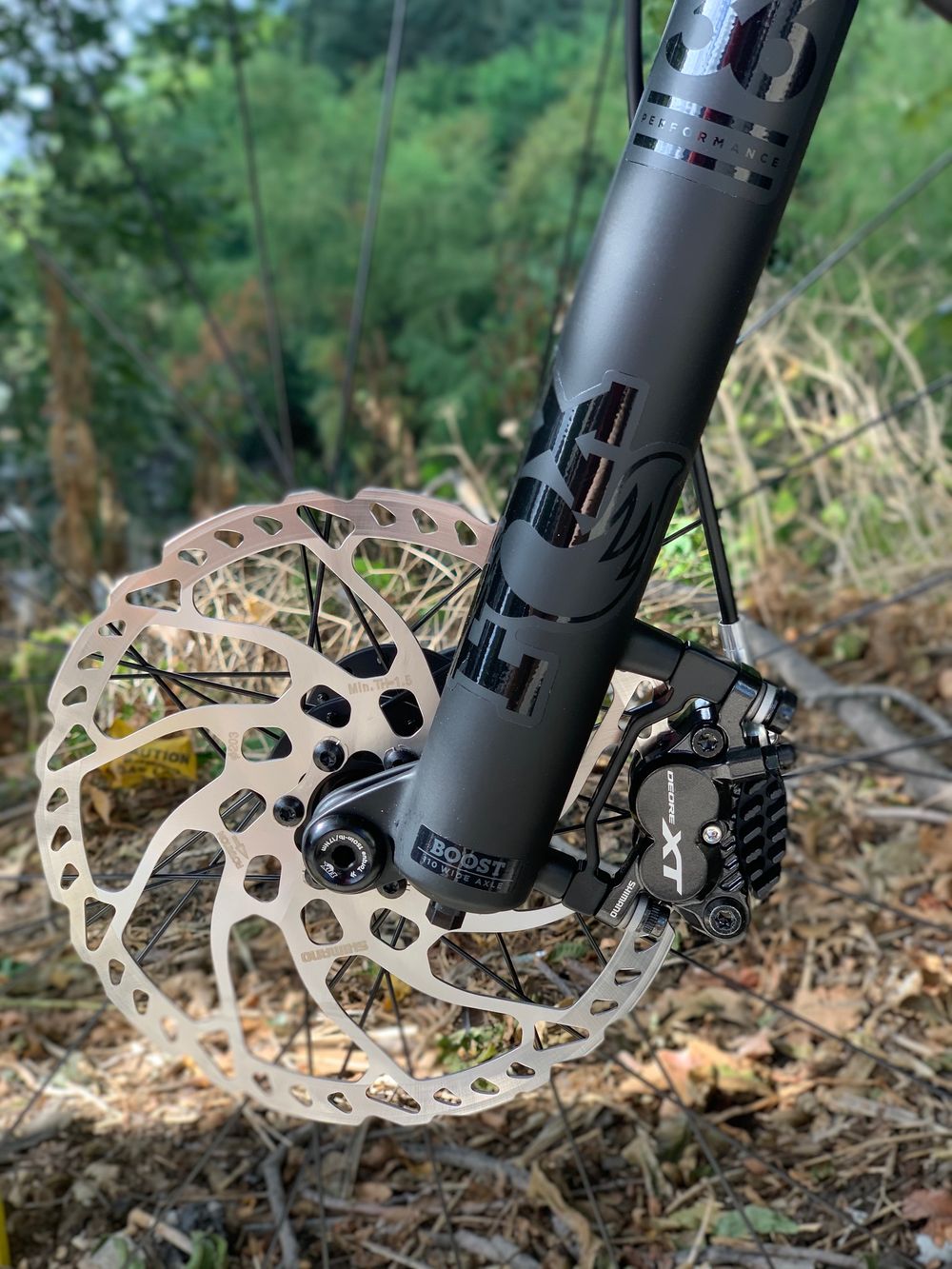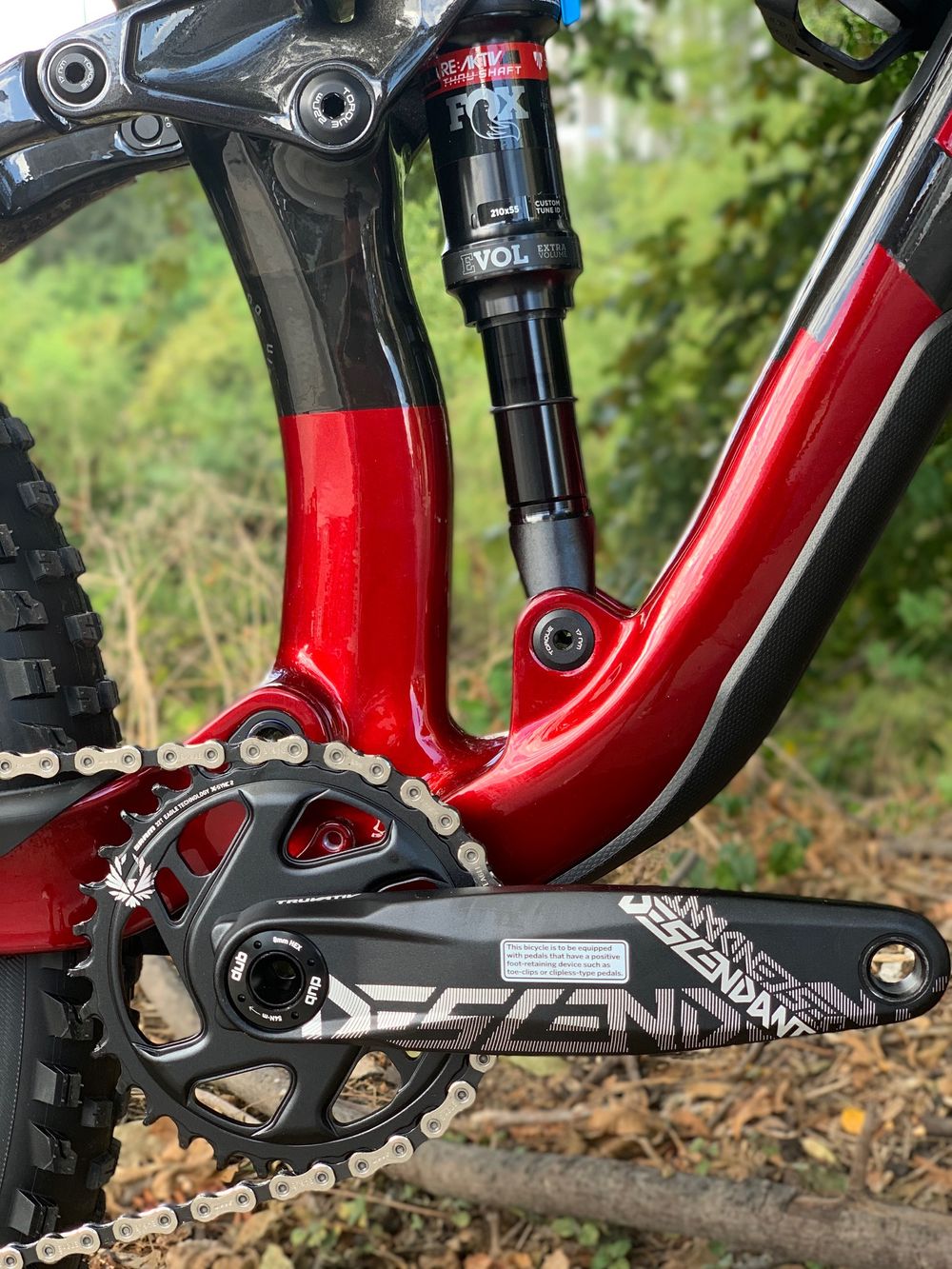 The 2020 Trek Fuel EX. Ace of all trails.
SIGN UP TO GET THE LATEST ON SALES, EVENTS + MORE