Speed Shop Precision Bike Fitting
Our Speed Shop Precision Fit & Testing Center is directed by Brant Speed, an accomplished bike racer with over 15 years of experience in bicycle fitting and coaching.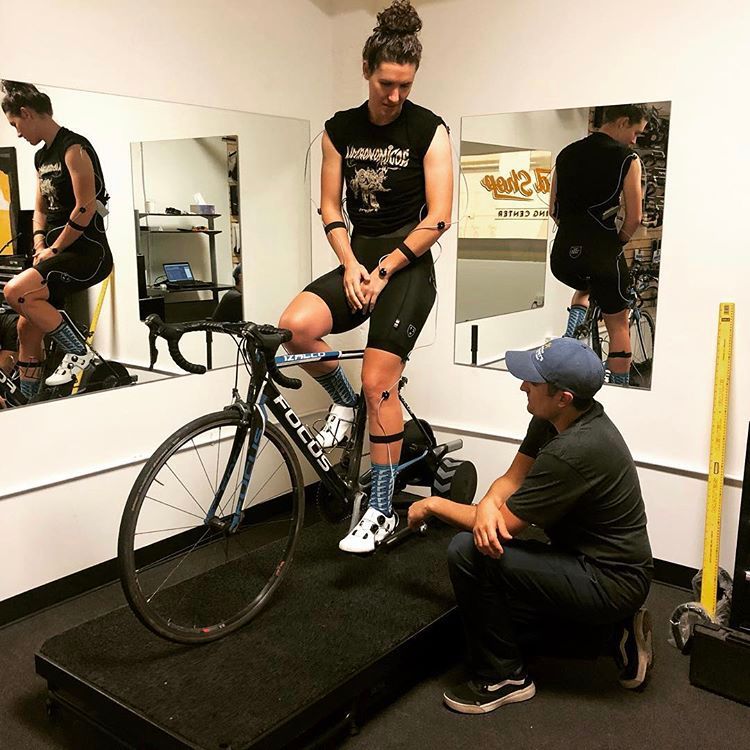 The Speed Shop offers comprehensive bike fitting using Retul's 3-D motion capture system. Each session includes a professional analysis of cleat placement, saddle and handlebar position, pedaling style, and overall form on the bike. Each fit technician is trained in Morgan Hill, California, and Boulder, Colorado, and is constantly tested to current standards of the craft.
Pricing for fitting services are $300 for road or mountain bikes and $350 for time trial or triathlon bikes.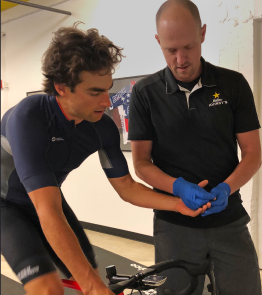 Lactate Threshold Testing at the Speed Shop
Get a baseline of your fitness with a lactate threshold (LT) test. Brant and his staff also offer LT testing, using an athlete's LT as a fitness indicator and to measure progress. LT testing captures maximum sustainable power, recovery heart rate, pace and power at lactate threshold, and a relative index of fitness. Quite simply, an LT test is the most accurate way to dial in your training with precision and efficiency. Contact the Speed Shop to schedule your LT test today. Each testing session is $175.
Questions about the Speed Shop? Give us a call at 512-473-0222 or email bspeed at mellowjohnnys dot com
SIGN UP TO GET THE LATEST ON SALES, EVENTS + MORE