The New Trek Domane
The bike that makes every road ride better.
Faster than ever. Redesigned from the ground up.
The all-new Domane is the smartest, fastest, and most versatile endurance road bike Trek has ever made. It has an all-new, more aerodynamic frame and the same road-smoothing IsoSpeed tech that lets you ride longer with less fatigue—along with new integration features that make it the perfect all-around road bike for most road riders.
The new Domane is significantly more aerodynamic and far faster than previous versions. The frame's shaped tubes and hidden cables can save you more than a minute an hour over last year's Domane,
Wherever you ride it—and you can ride it just about anywhere—Domane is smooth and stable. The frame has clearance for tires up to 38c and every model is equipped with disc brakes that keep you riding confidently even in the rough.
Wherever you ride Domane—paved roads, hard-packed gravel, or the cobblestones of the world's greatest one-day races—IsoSpeed tech makes for a ride that's smooth, stable, and fun. It allows your frame to move with the road, not against it, and soaks up the jarring rough patches so your ride is smooth, stable, and fast.
All Domane SLR models are equipped with Adjustable Top Tube IsoSpeed, which allows you to tune your ride's compliance to your preference and your terrain. It's the best way to ensure the fastest, most comfortable miles for where you ride the most.
The ground-up redesign accounts for all the stuff you carry with you on every ride and includes a hidden storage compartment for a flat kit and a saddle-integrated mount for a Flare R tail light.
Domane is designed to give riders of all genders and body types the best experience in the saddle. The endurance geometry puts you in a position that's fast, stable, comfortable over long distances and epic adventures, and right for almost every road rider.
The top-end SLR model comes in five variations, from the pro-level Domane SLR 9 eTap at $11,999 to the Shimano Ultegra equipped SLR 6 at $6,799. Domane SL models feature Trek's OCLV 500 carbon to help keep the price down and the ride quality high with models ranging from $6,199 to $2,399, Domane SLR and SL is available with women's touch points and are customizable through Trek's Project One program.
Stop and test ride the new Domane today.
The All-New Domane SLR 7 Ultegra Di2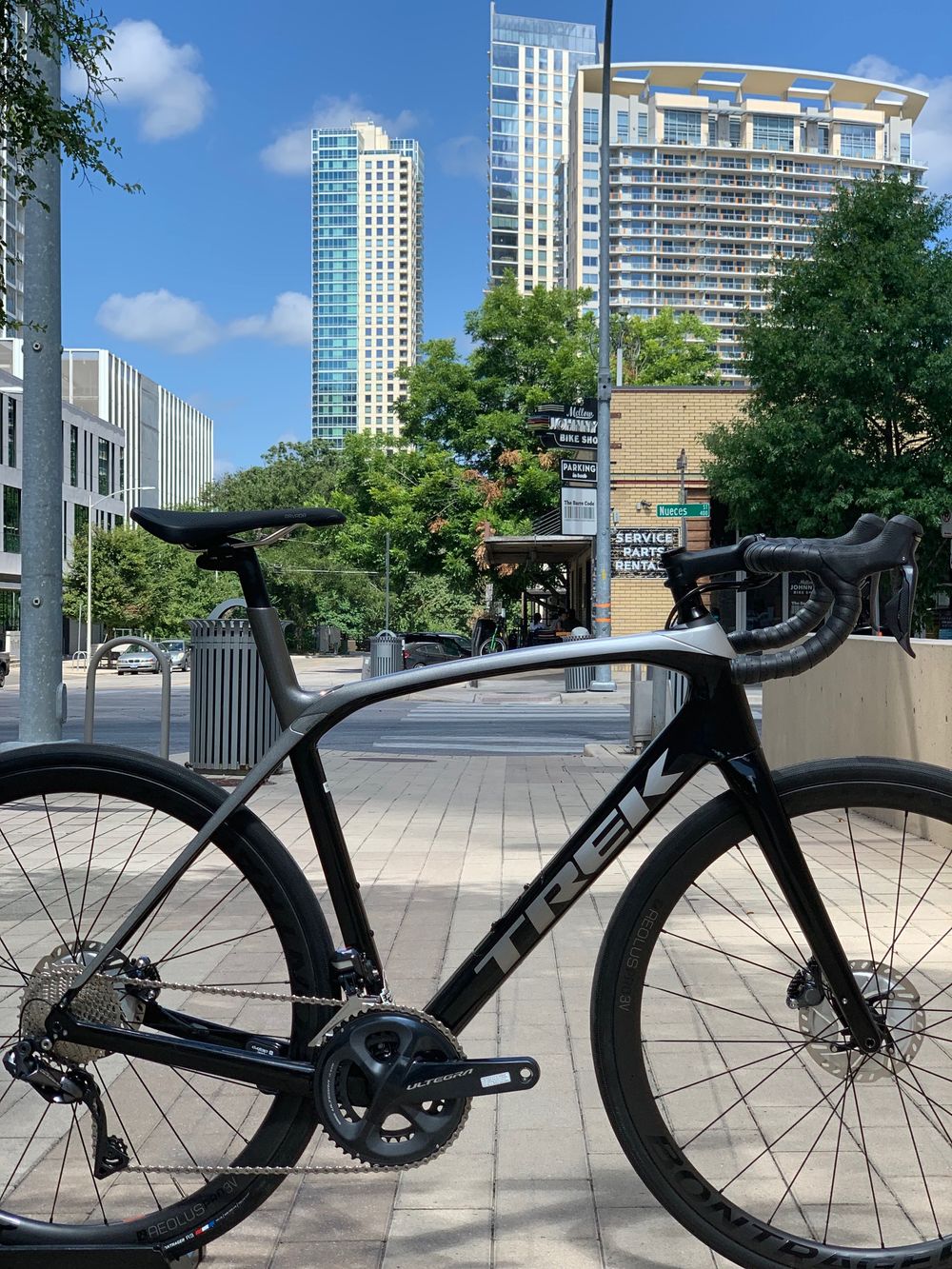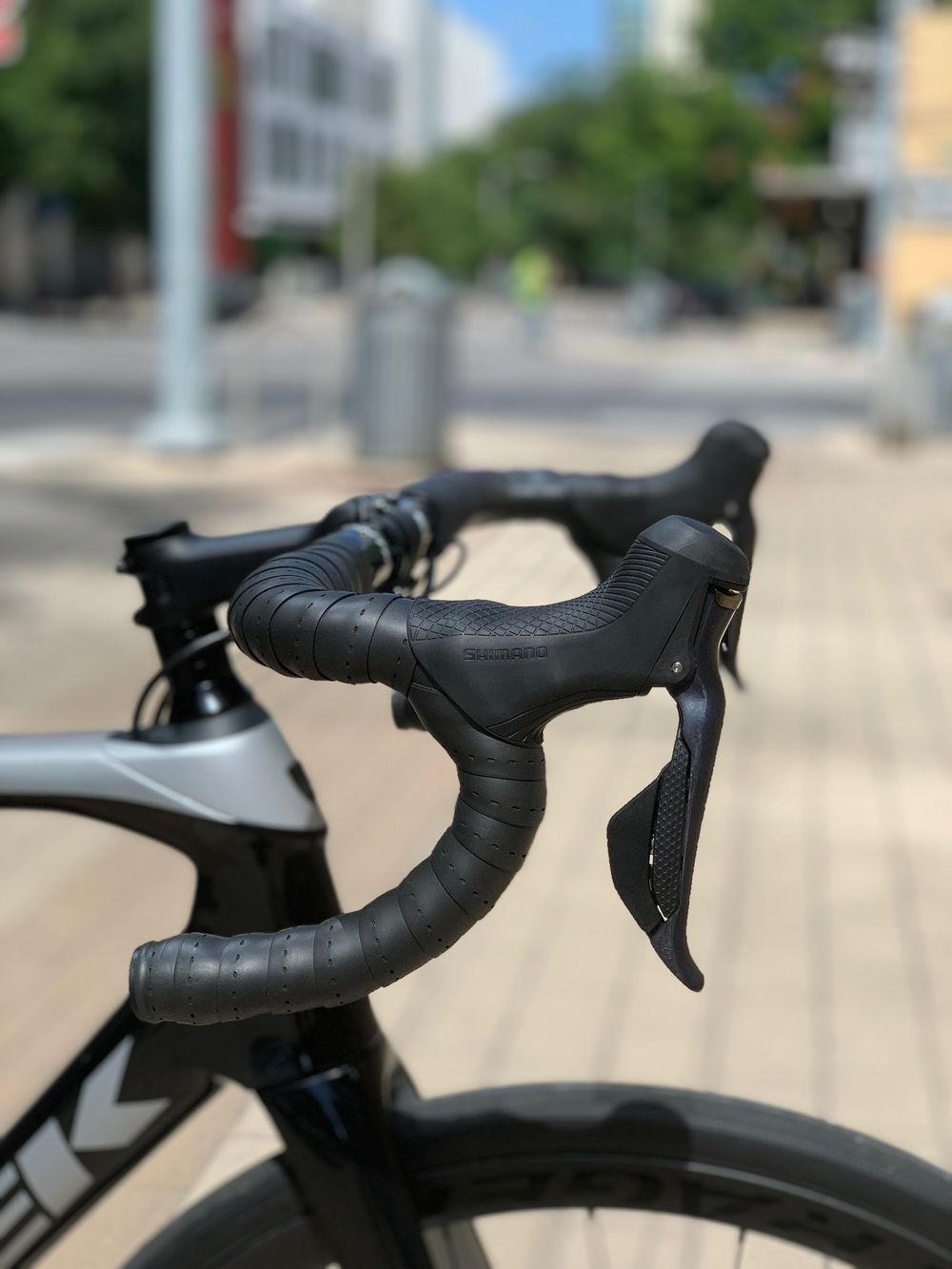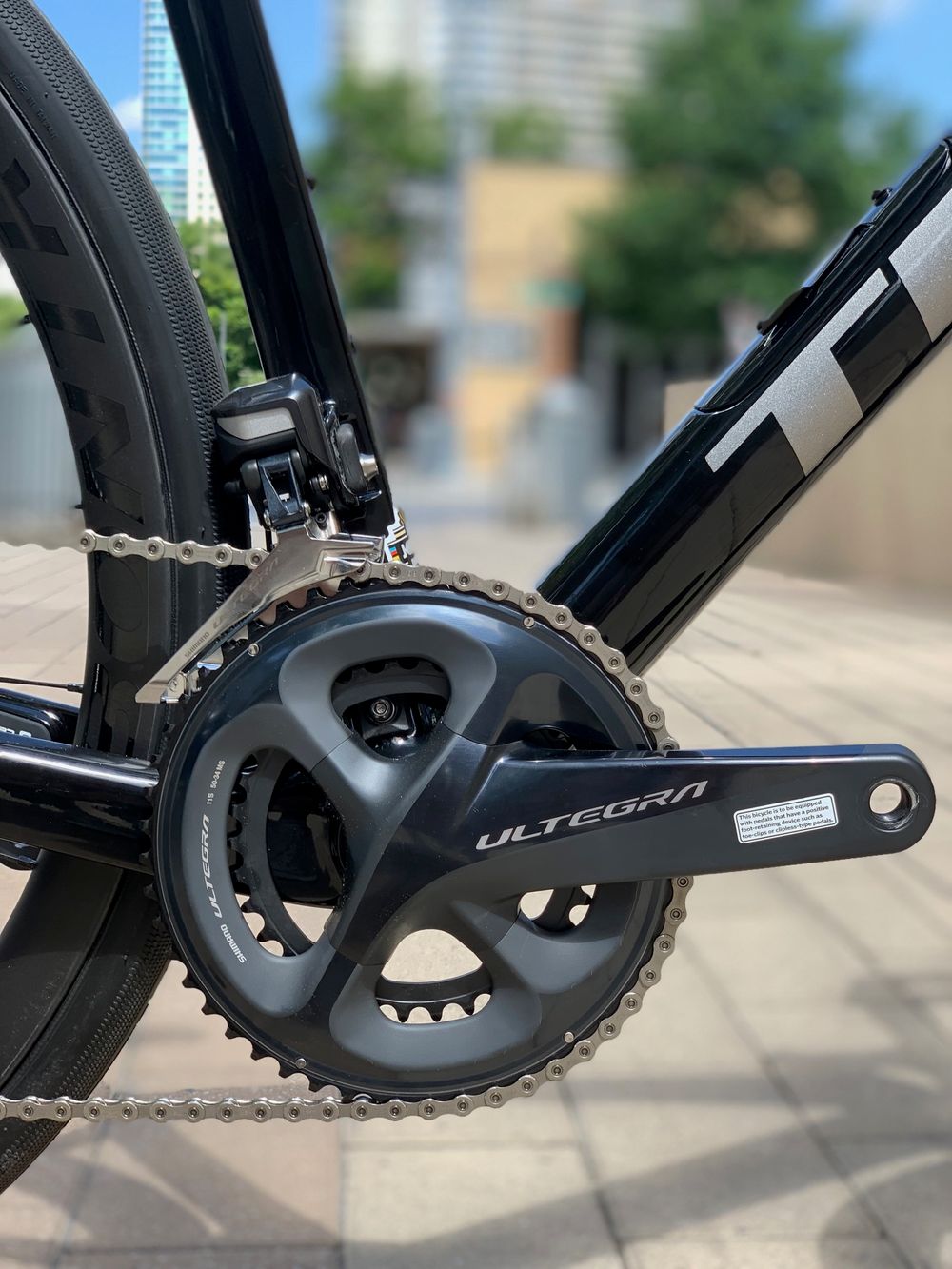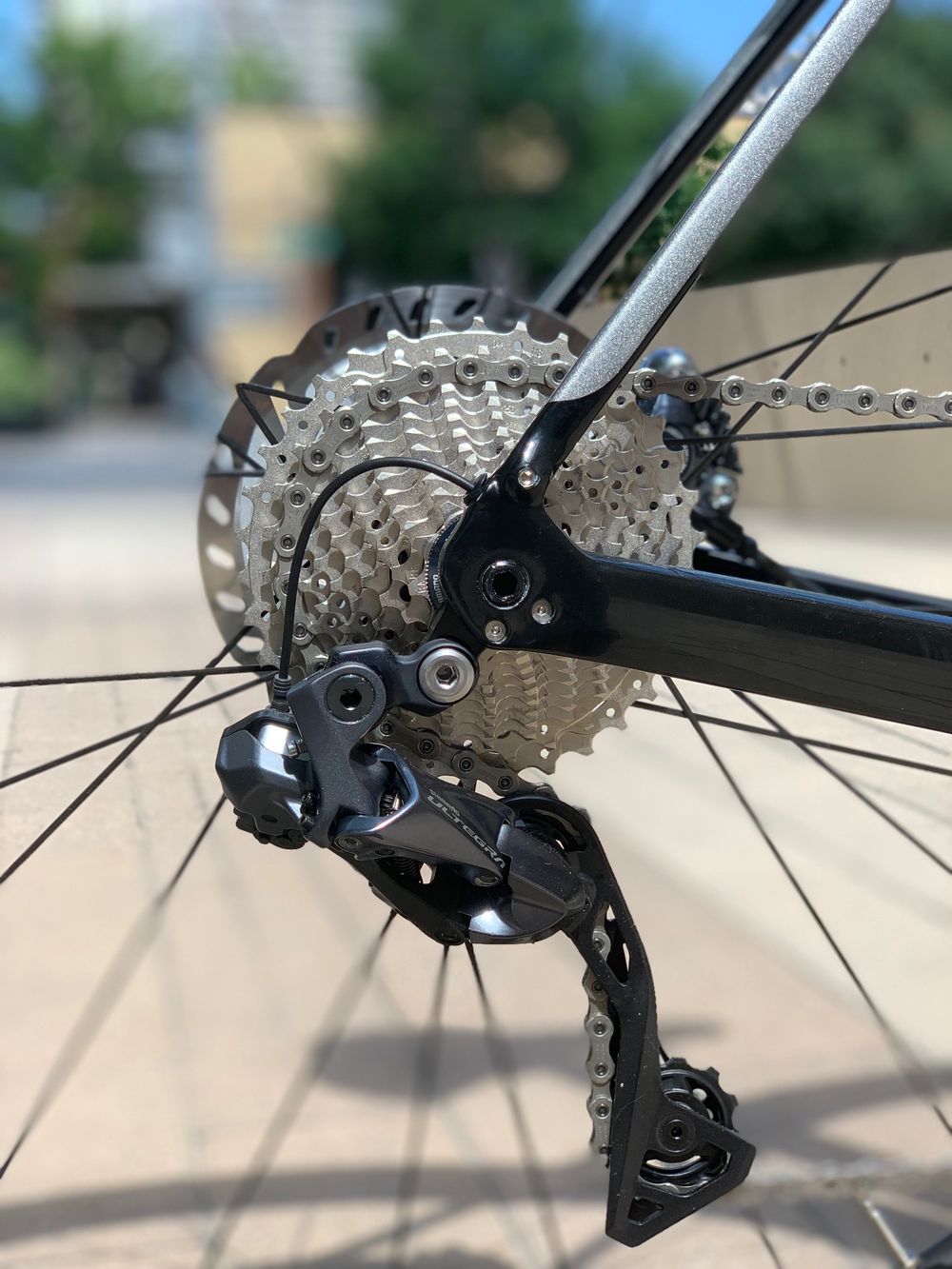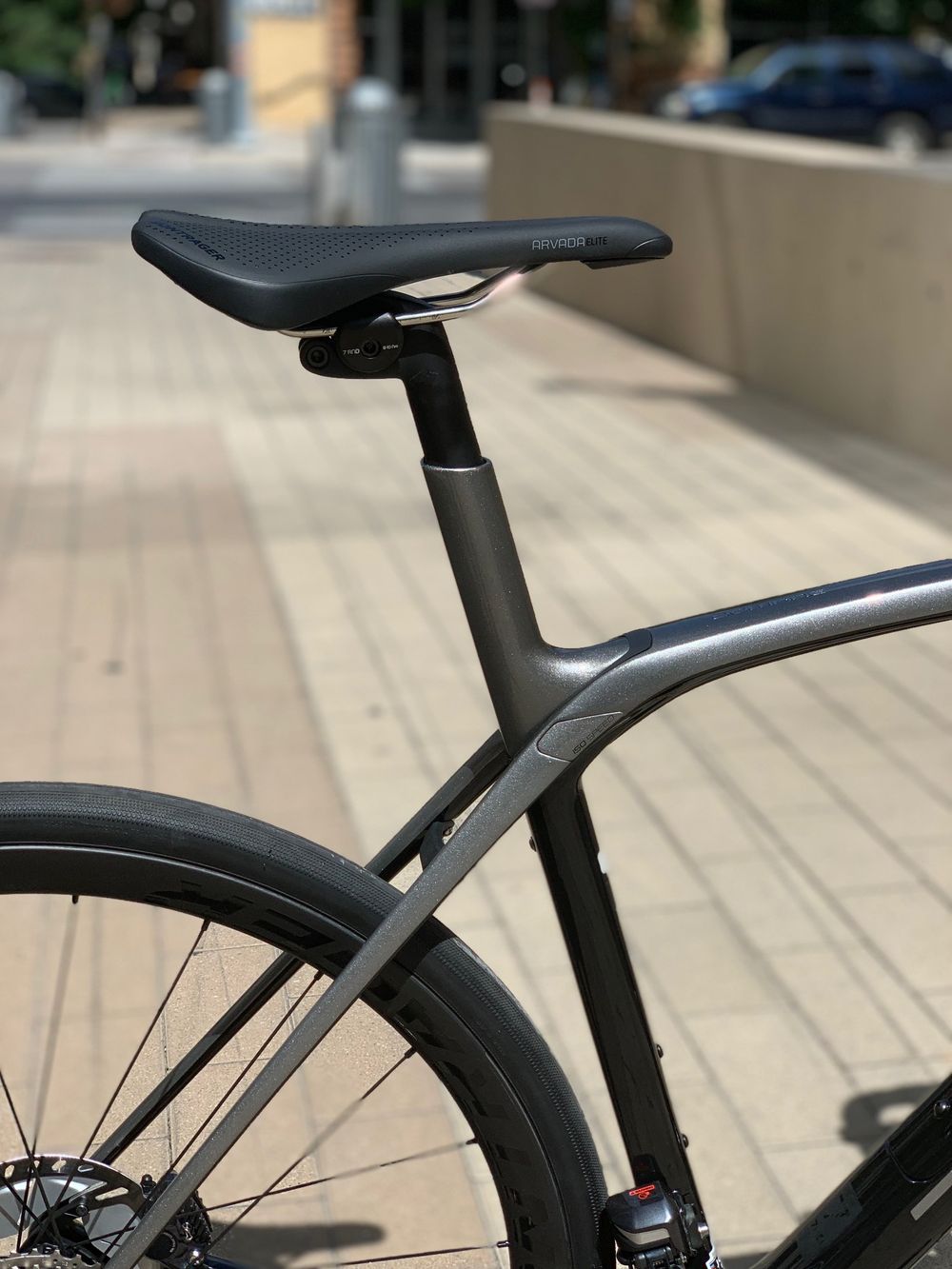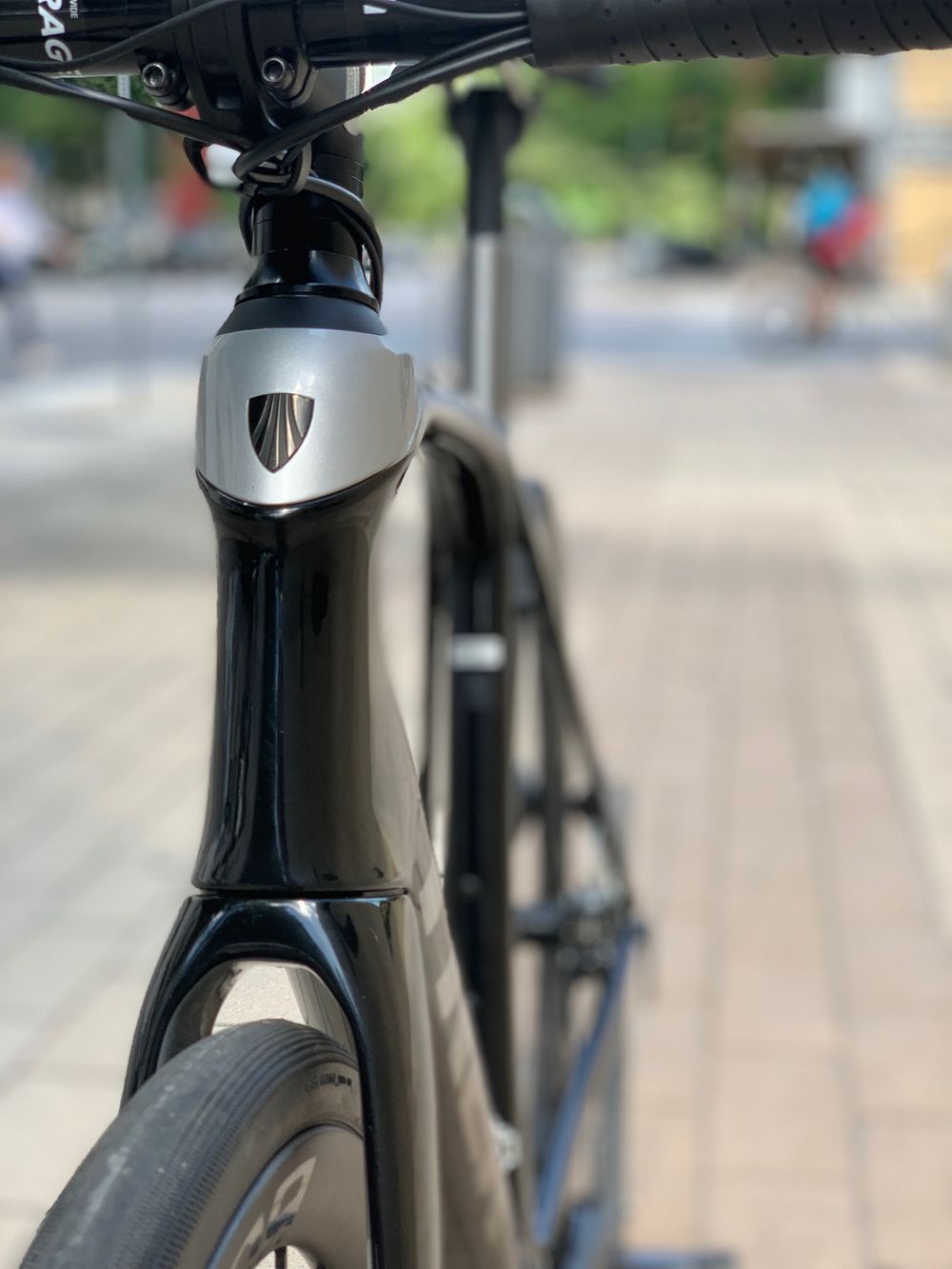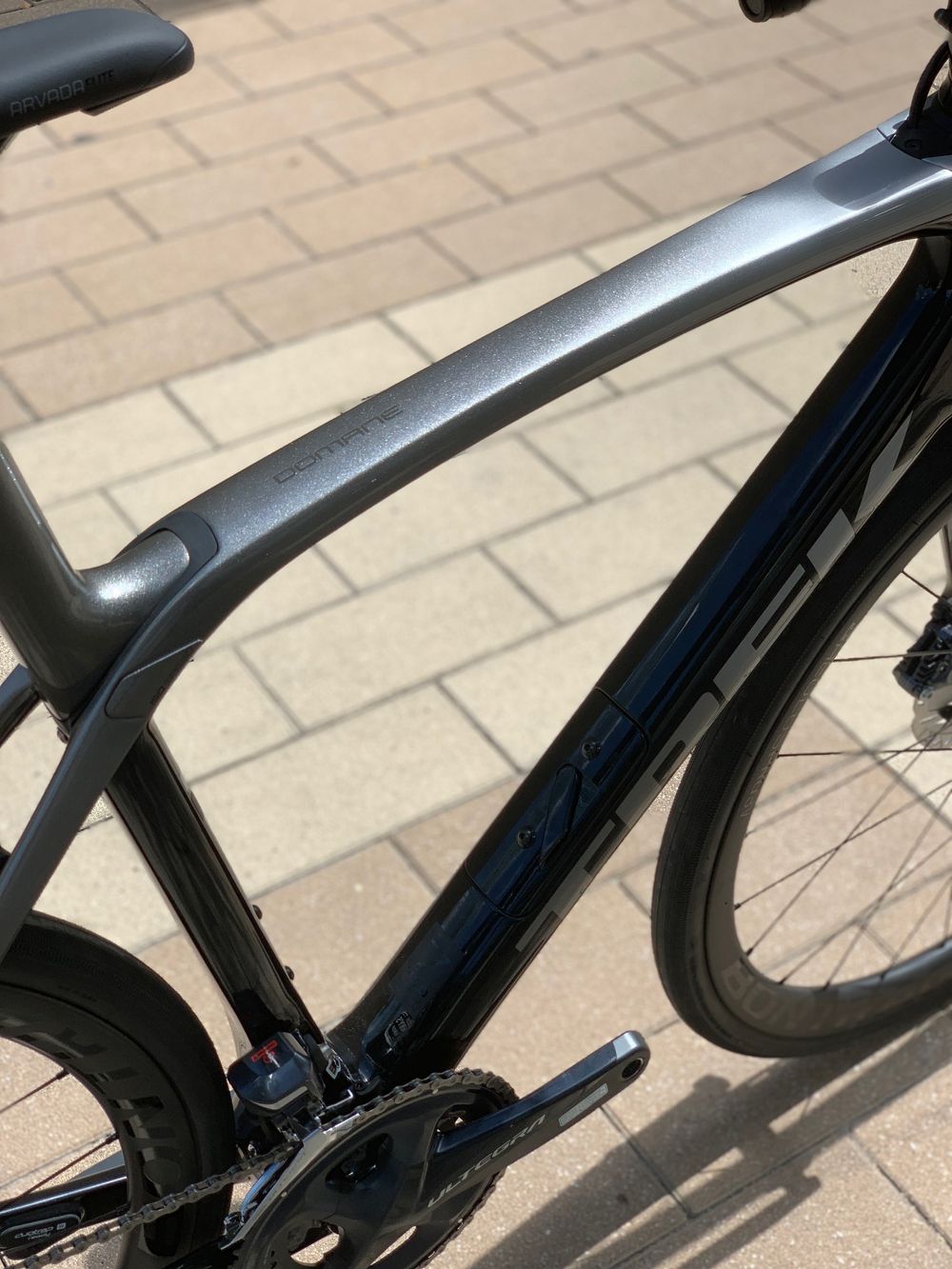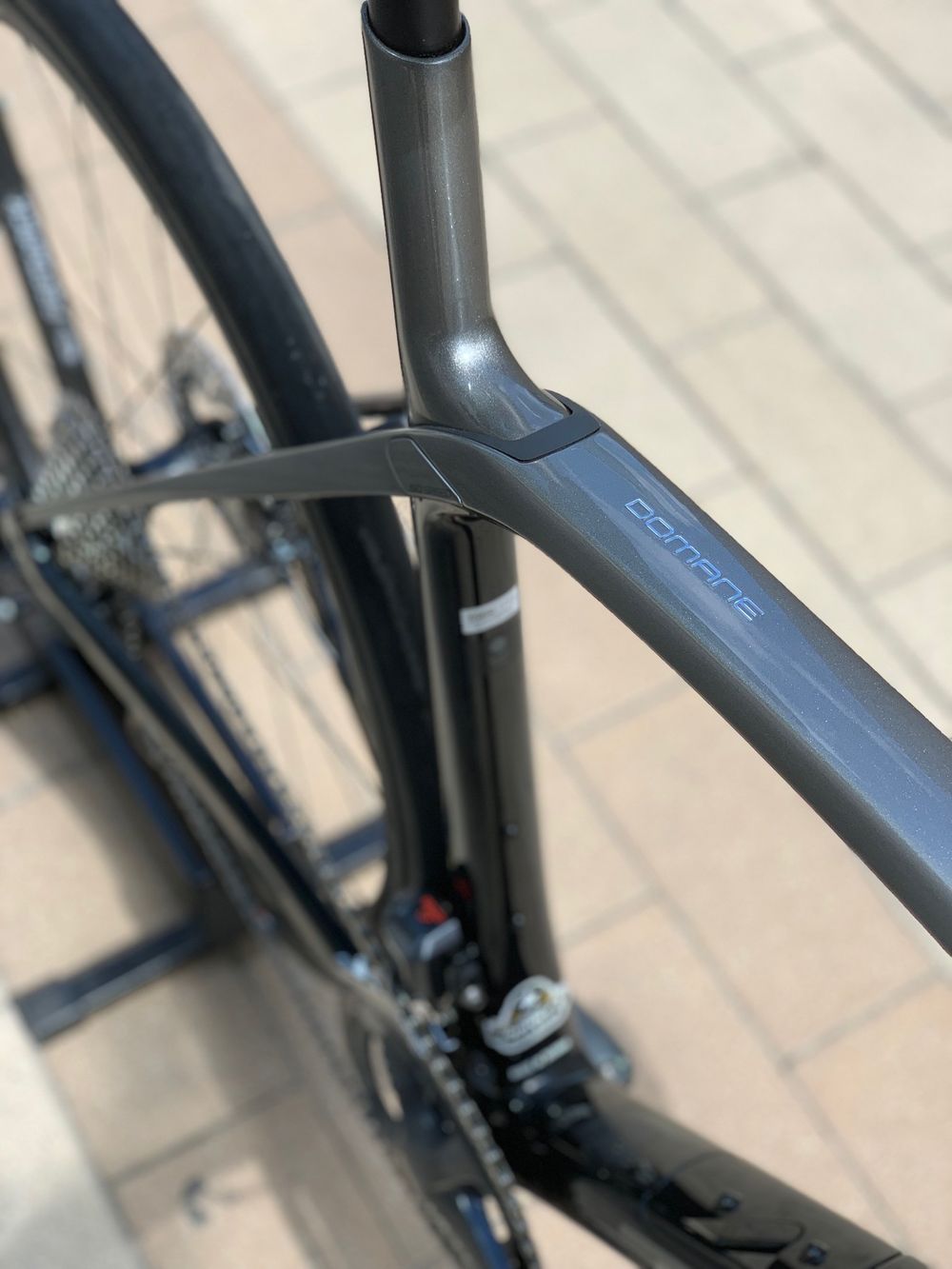 Stay stronger longer. Domane's all new frame design is faster and more aerodynamic than ever.
SIGN UP TO GET THE LATEST ON SALES, EVENTS + MORE