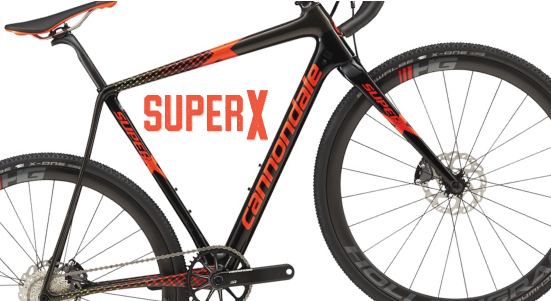 SuperX: The Boss of Cross
The Cannondale SuperX unmatched traction, huge mud clearance, and confident handling in an ultralight, bump-smoothing, explosive-sprinting package!
The all-new SuperX delivers the two things a today's cross racer needs most, stability and traction, better than anything else on the market. The ultralight weight, stiffness and smooth ride are just icing on the cake.
We are carrying three models on the floor, the SuperX DI2, the Apex, and the Force 1.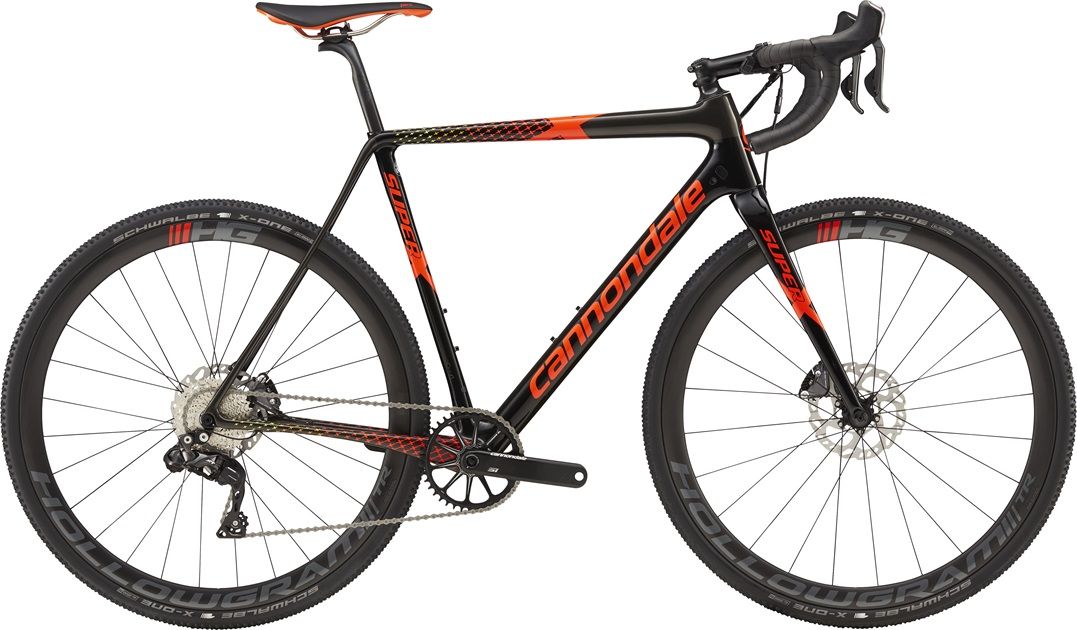 SuperX DI2
Shimano XT Di2 and 105 components, HollowGram Disc hubs, Shimano RS805 hydro disc brakes, & Cannondale HollowGram, Carbon Clincher Disc wheels. $4999.99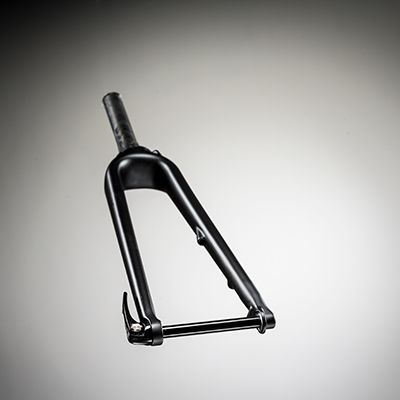 Thru Axles
Stiff and solid under hard-braking.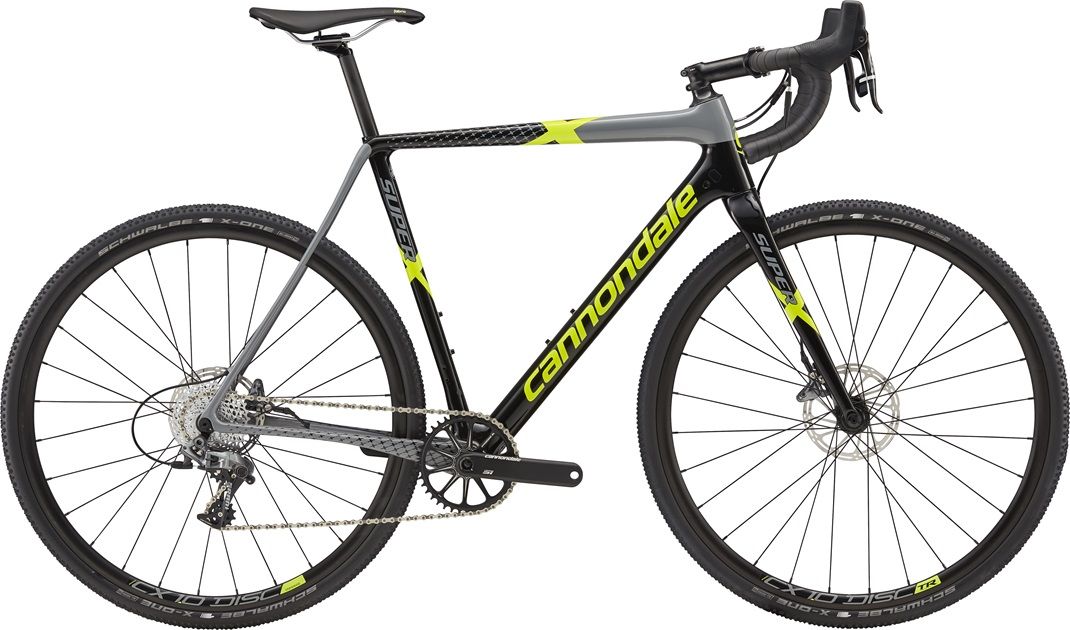 SuperX Force 1
SRAM Force 1 & PG components, SuperX, BallisTec Carbon, SPEED SAVE, BB30-83 Ai frame, Formula CL-712 front, RXC-142 Rear hubs. $3599.99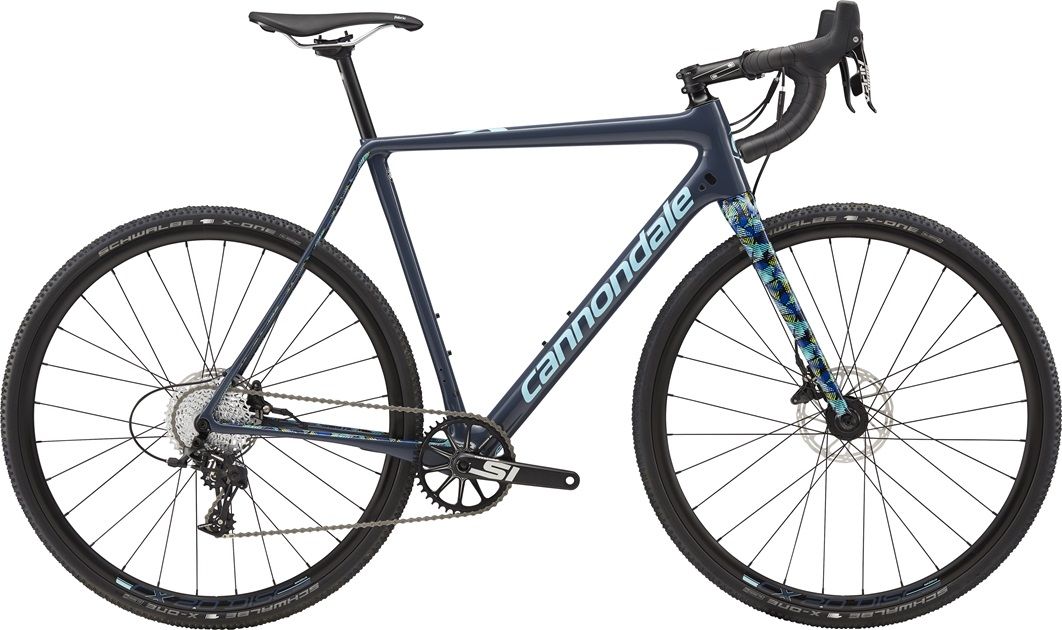 SuperX Apex
SRAM Apex components & Disc brakes, SuperX, BallisTec Carbon, & CX 2.0, 19mm inner, Tubeless, rims. $2999.99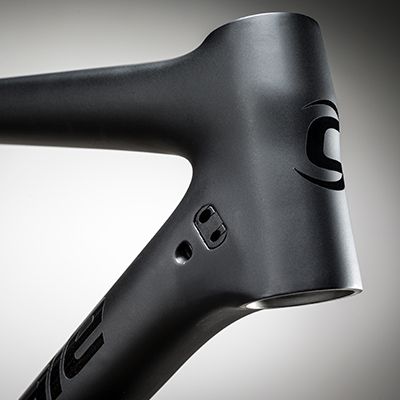 Clean Cable Management
Interchangeble in-headtube cable guides for any configuration.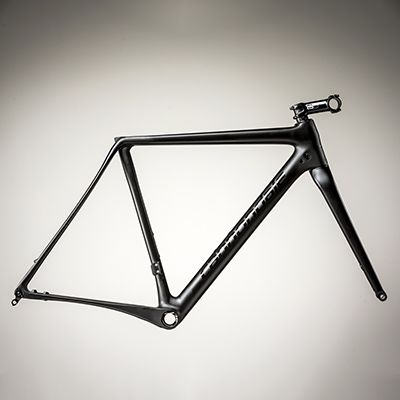 Cross Geometry
Short Chainstays for traction & agility, Slack Head Angle for stability at speed.