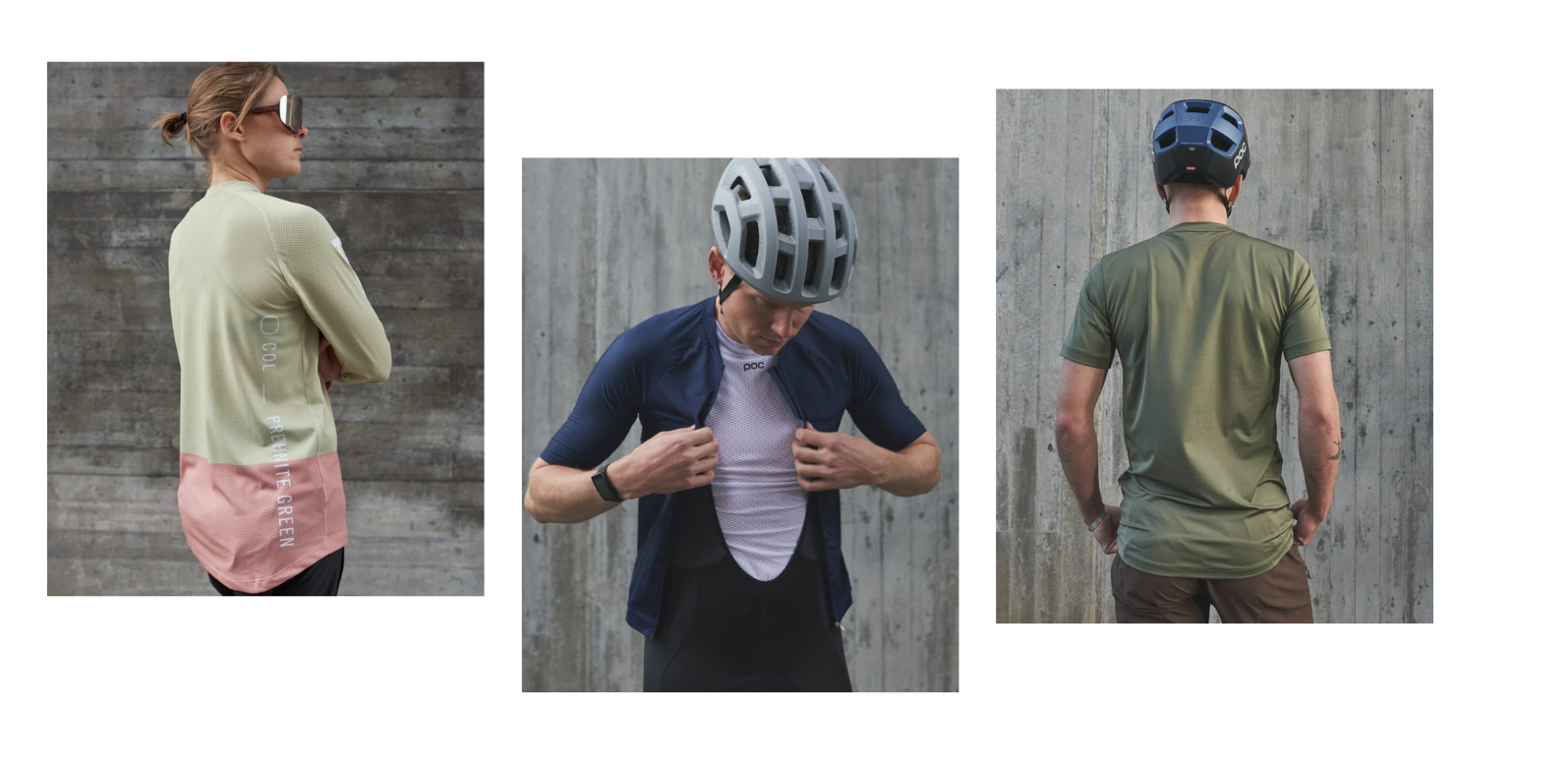 New Spring Essentials From POC
Freshen up your riding wardrobe with new gear from POC
Spring has sprung with POC and their newest gear for road, gravel, and mountain biking is here. Come in and see collections for women and men that include our favorite pieces from the Swedish company.
If you're unfamiliar, POC is a leading manufacturer of helmets, eyewear, body armor, apparel, and accessories for cycling that was founded in 2005 with a mission to 'Protect lives and reduce the consequences of accidents for athletes and anyone inspired to be one.' POC has a crystal clear vision to provide optimized personal protection and safety through developing products of unquestionable quality and relevance.
To support its development and quality POC established two scientific forums, POC Lab and WATTS Lab, which brings together some of the finest minds in research, medicine and safety to advise on new research and trends. And inspired by its mission and scientific approach, POC has built a reputation for breaking with convention, exploring new ideas, and innovating to improve protection for all. POC has supported numerous Olympians, World Champions, and elite athletes around the globe and to share in many of their successes.
Creating products forged in safety and innovation is at the heart of POCs approach, be it for an elite athlete, a cycling enthusiast, or a daily bike commuter. It's an approach that has led to over 60 international safety, design and innovation awards, including the prestigious bike industry 'Brand of the Year' award.
Come by the shop and see the latest technical gear from POC, including their spring apparel and their popular helmet lineup.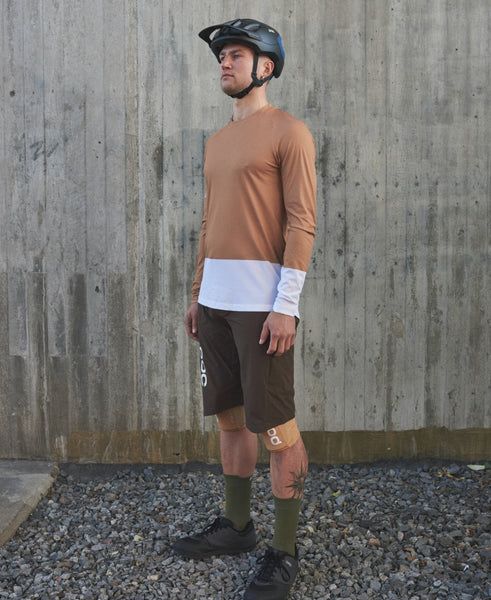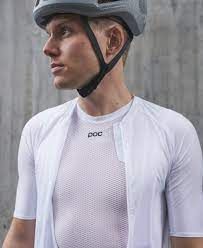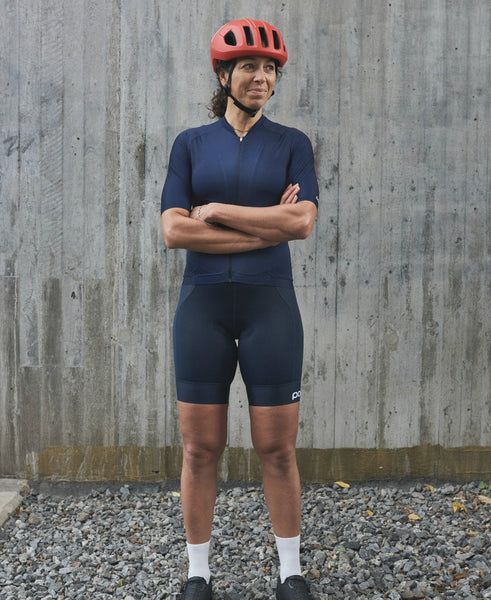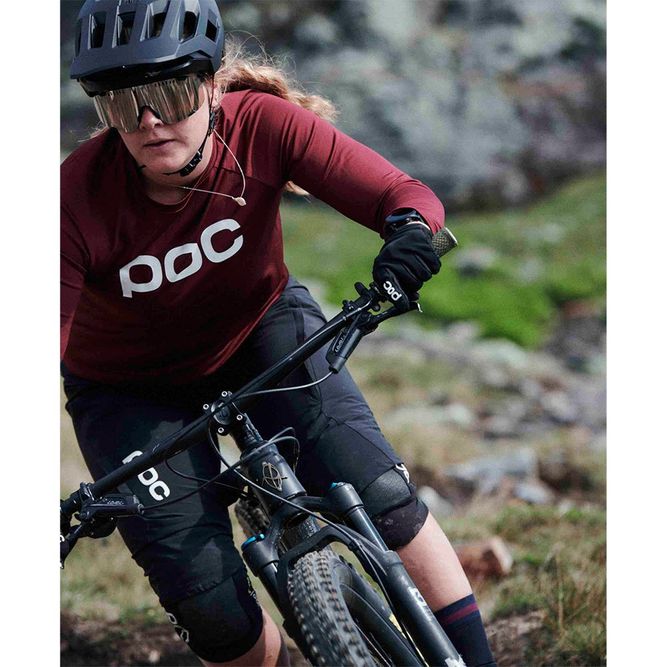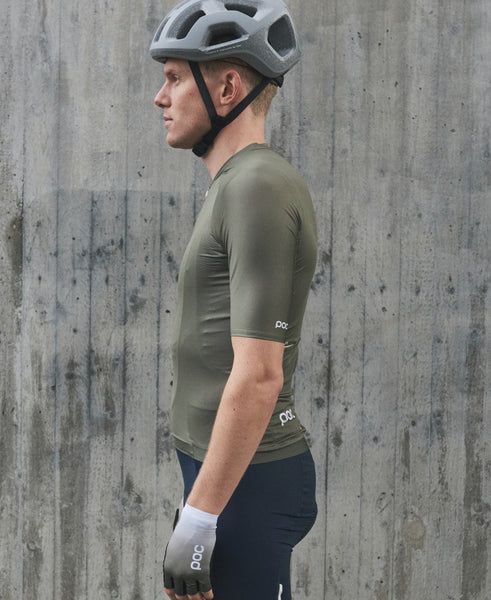 SIGN UP TO GET THE LATEST ON SALES, EVENTS + MORE