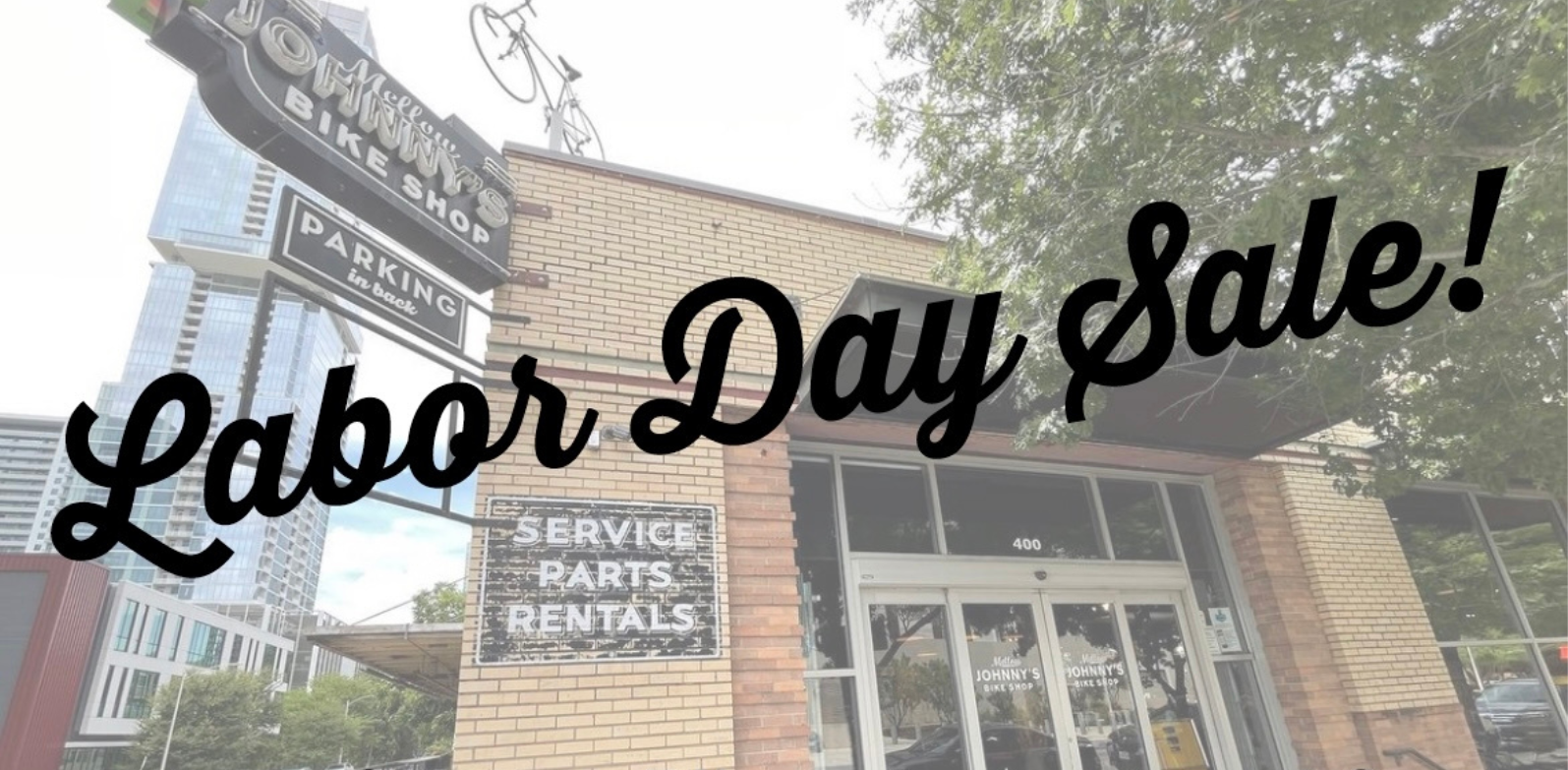 Labor Day Sale!
Save on everything you need--even a new bike--to have your best ride ever!
September 1 to September 5 come and save on everything from bikes to shoes!
All in stock commuter, hybrid, and comfort bikes are 20% off. Plus all Salsa MTBs are 20% off. A good selection of Santa Cruz and Juliana MTBs are on sale too, and three's saving to be had on a few ebikes as well. Looking for an upgrade for your current bike? All wheels are 15% off, plus save on tires and cassettes with your wheel purchase!
Beyond bikes, all cycling clothing, including shoes and glasses, are 25% off. And all MJ's branded gear is 30% off! And POC, Smith, 100%, and Thousand helmets are 10 to 40% off. Get it all home easy with a car rack, on sale too.
Hurry in for the best selection! Sale ends Monday!
SIGN UP TO GET THE LATEST ON SALES, EVENTS + MORE