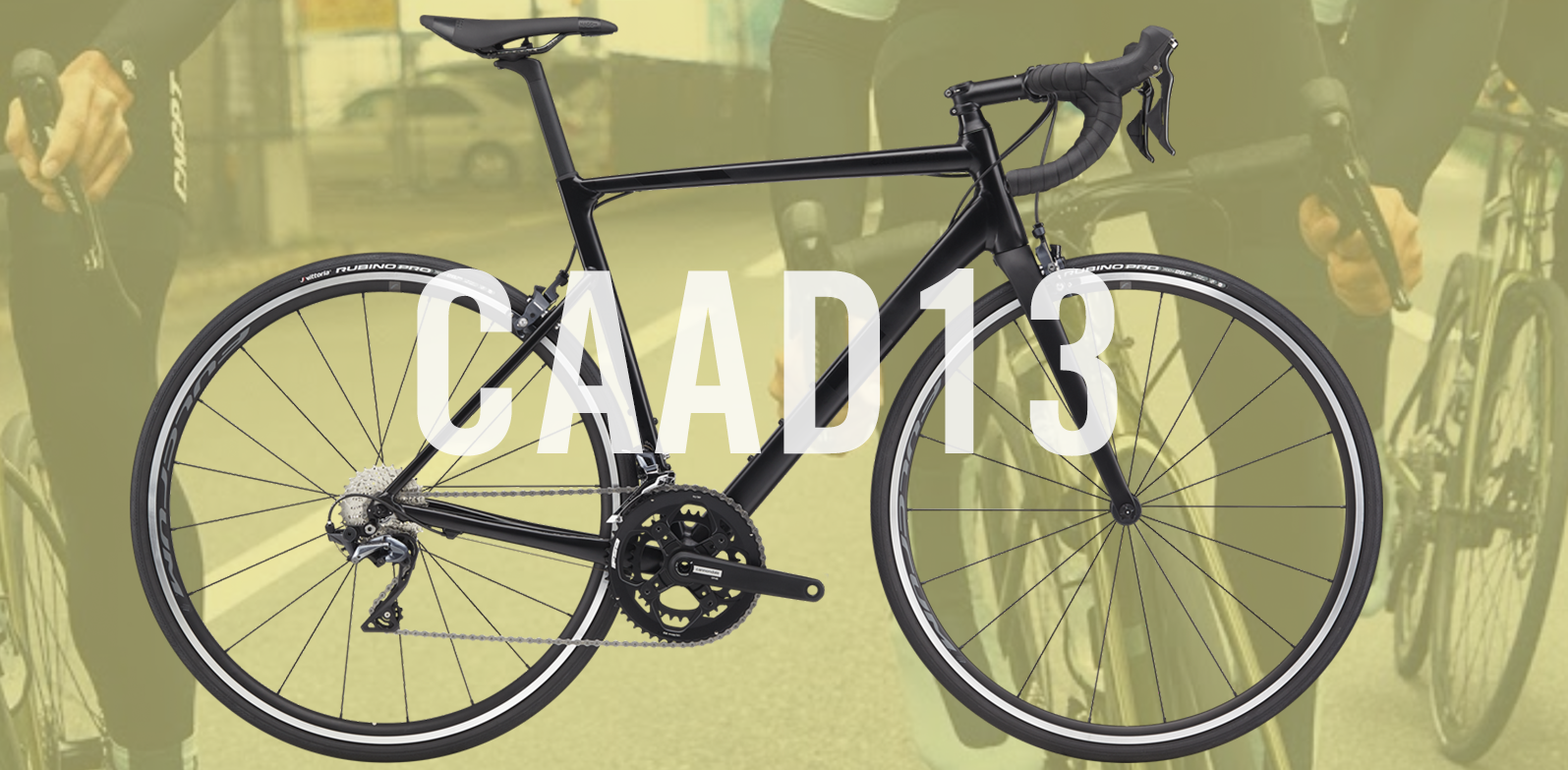 Cannondale's All-New CAAD13
Make your own luck with the speediest, smoothest, best handling, finest performing aluminum race bike on the planet.
Your lucky number.
CAAD13 is the ultimate alloy race machine. With exceptional efficiency and superb handling, it out-performs most carbon bikes— at an aluminum price.
With every new CAAD Cannondale designs, speed increases. The same can't be said for weight. Drag-reducing tube shapes and sleek integration keeps the CAAD13 light and makes it much, much faster.
The dropped rear stay configuration delivers the best possible blend of stiff efficiency and unbeatable comfort in an alloy road racer. And 30mm tires fit with ease for new levels of comfort and capability on any kind of road. And the CAAD13 is fully fender ready with a removable fender bridge on the rear stays that's there when you need it, gone when you don't.
There are two women's models and four others. From a rim brake Shimano 105 spec'd model for $1,80o to a SRAM Force eTap AXS build with disc brakes at $5,750.
CAAD13 Disc 105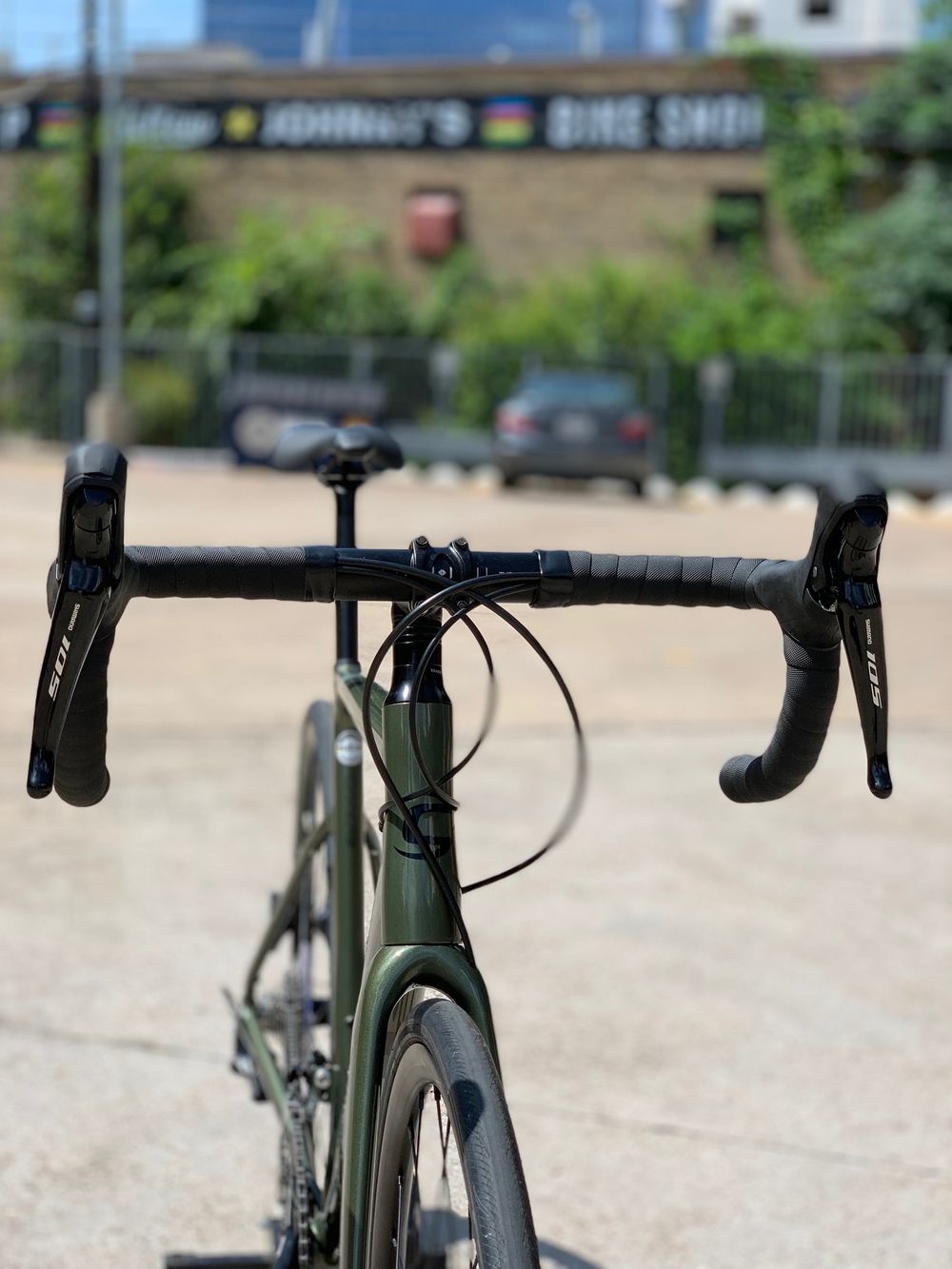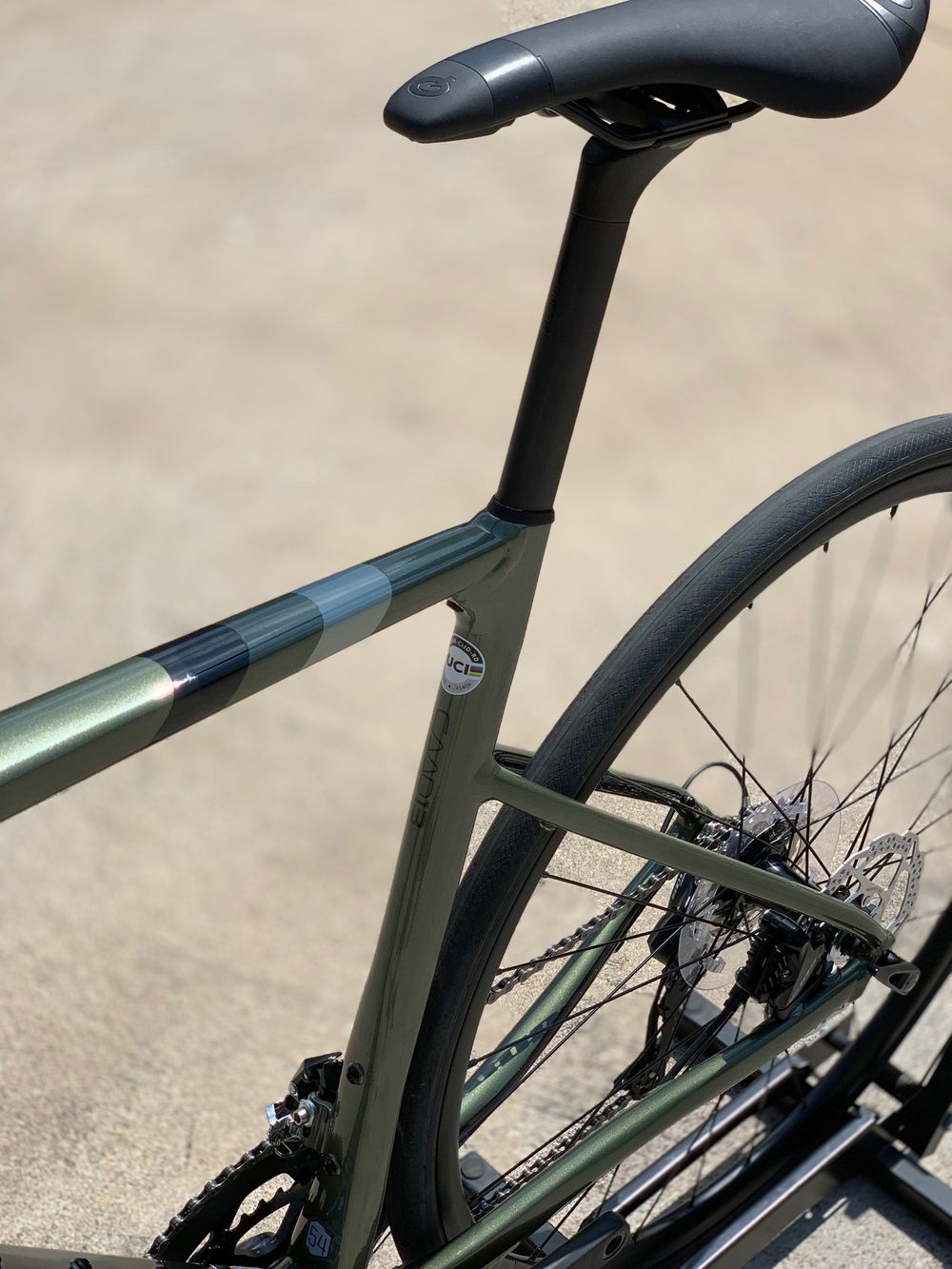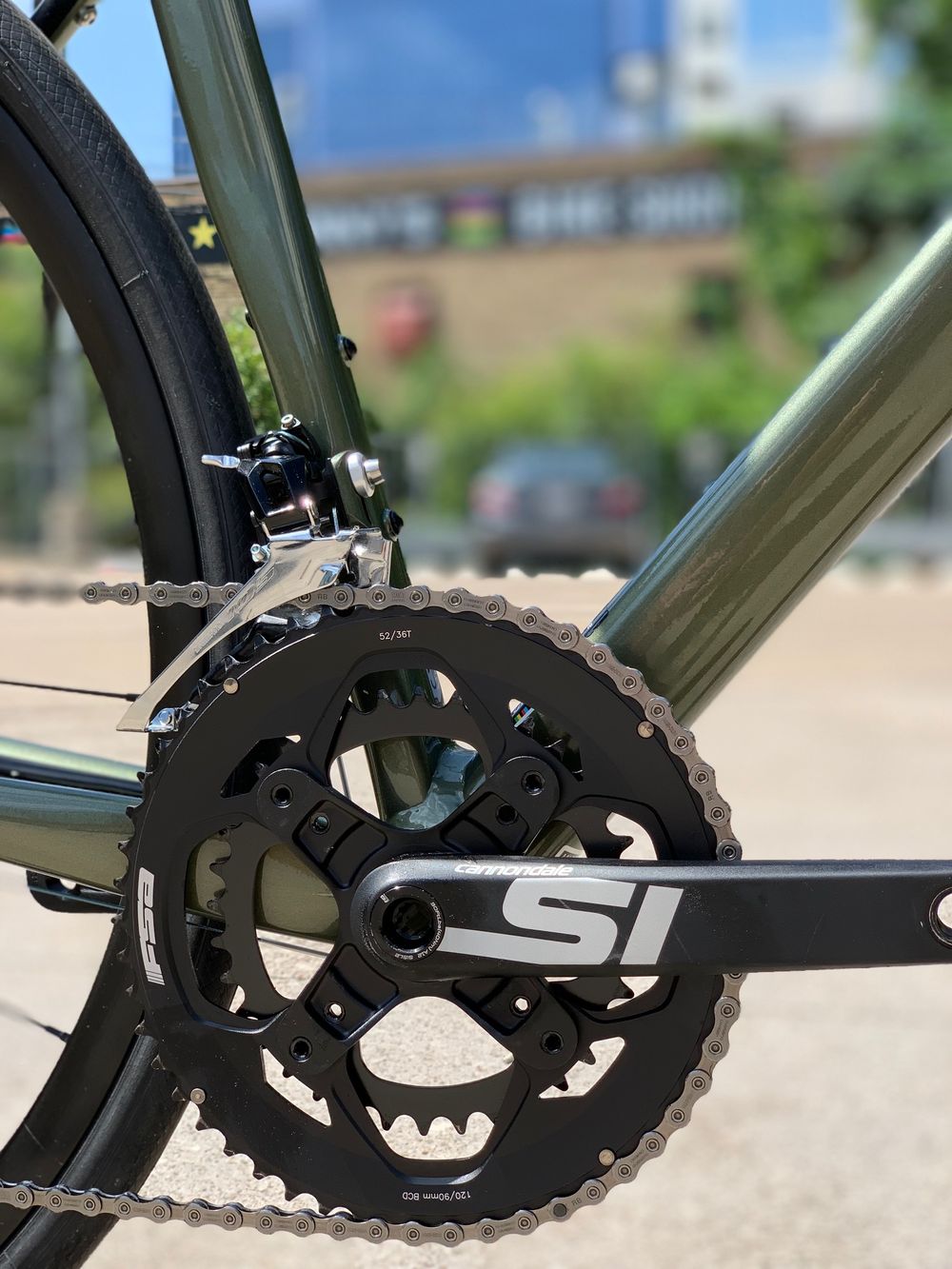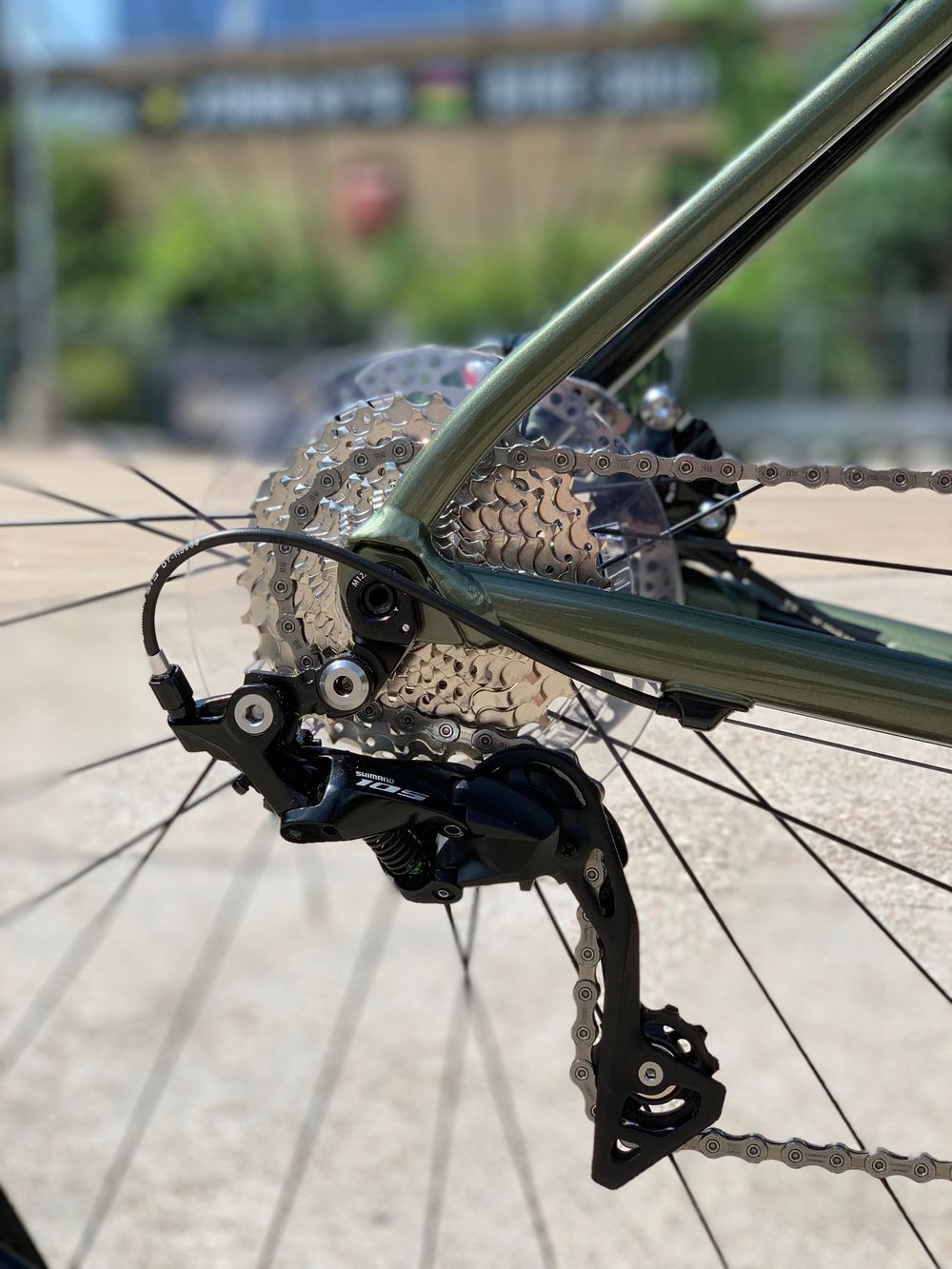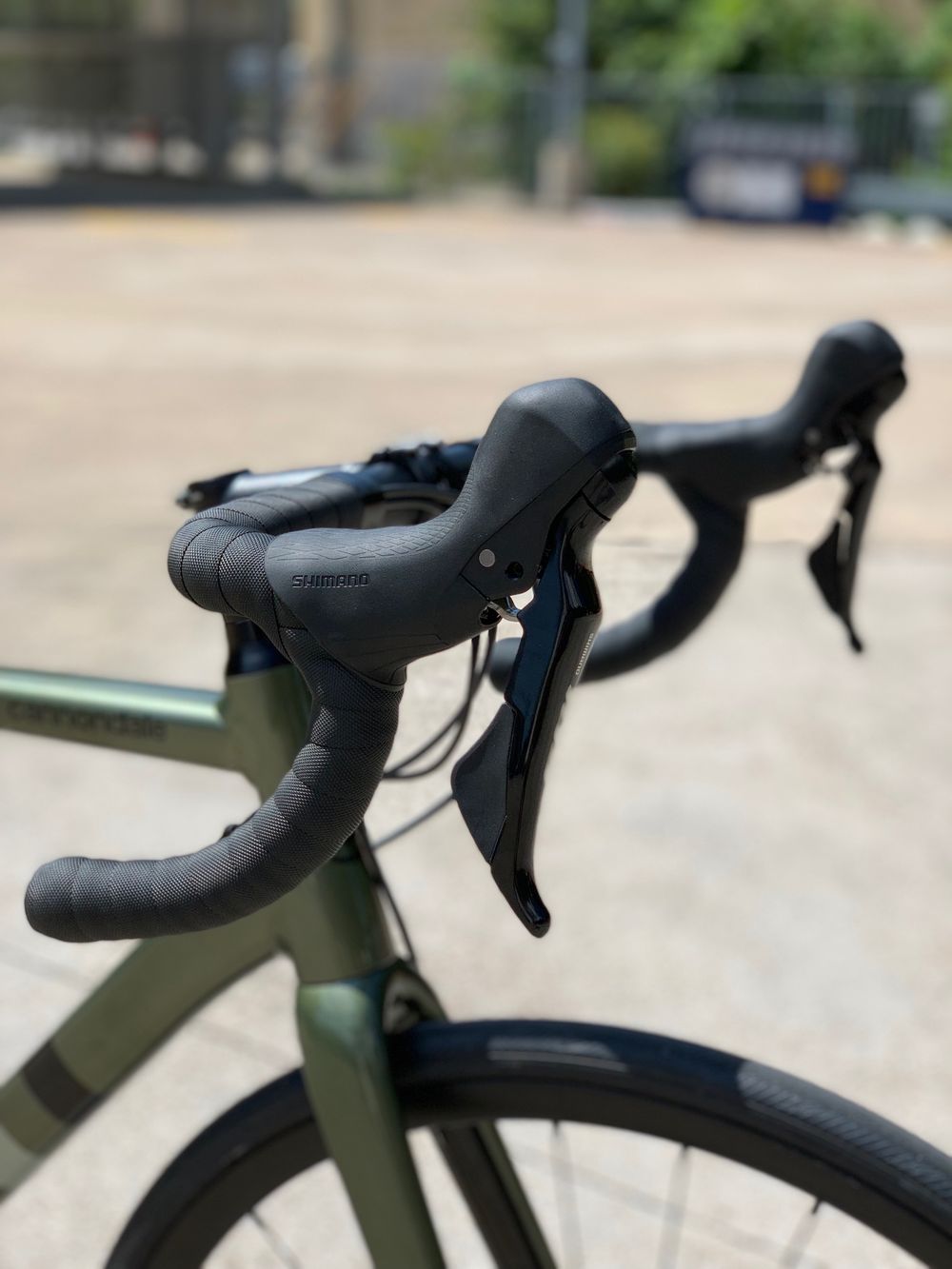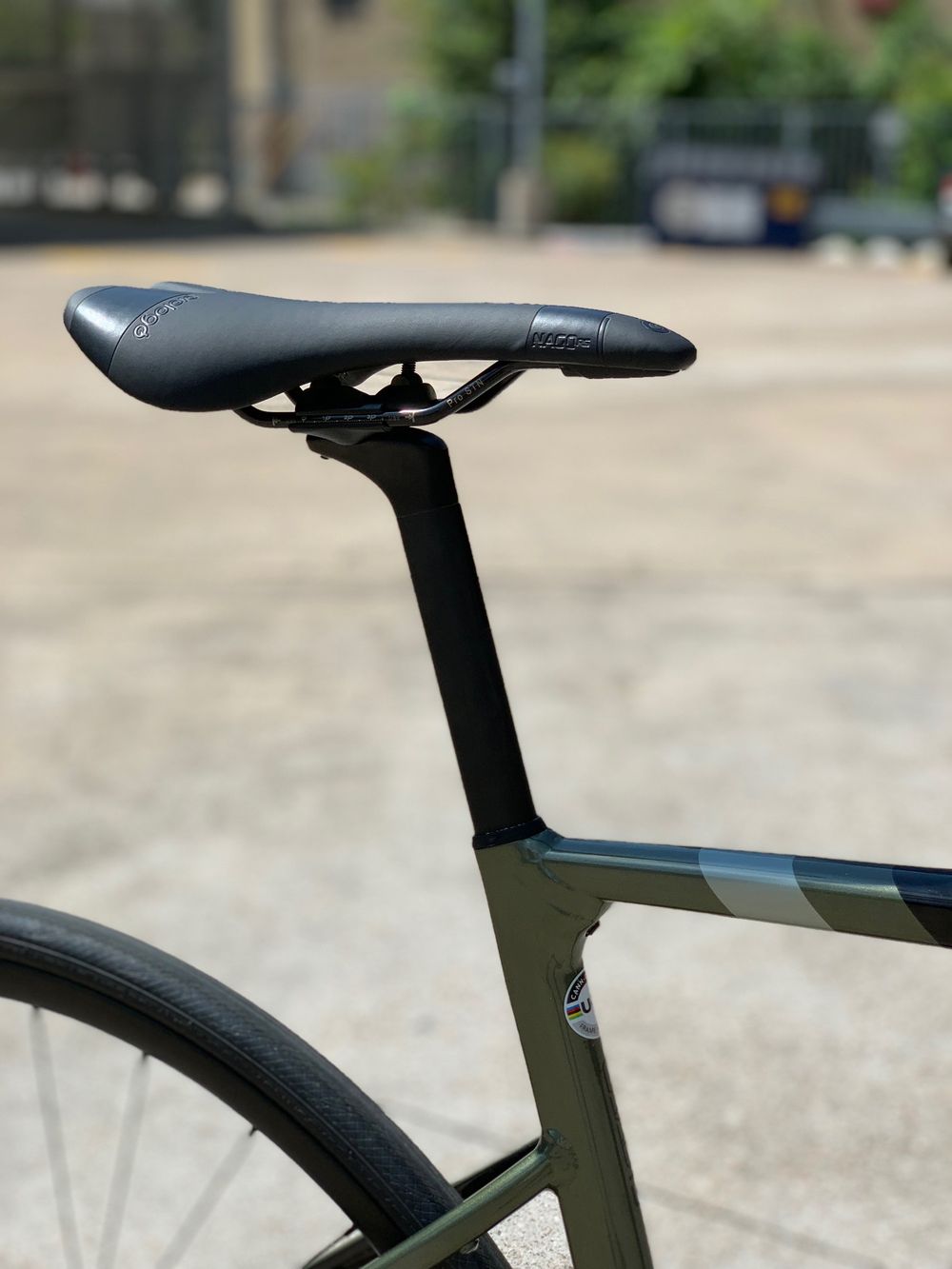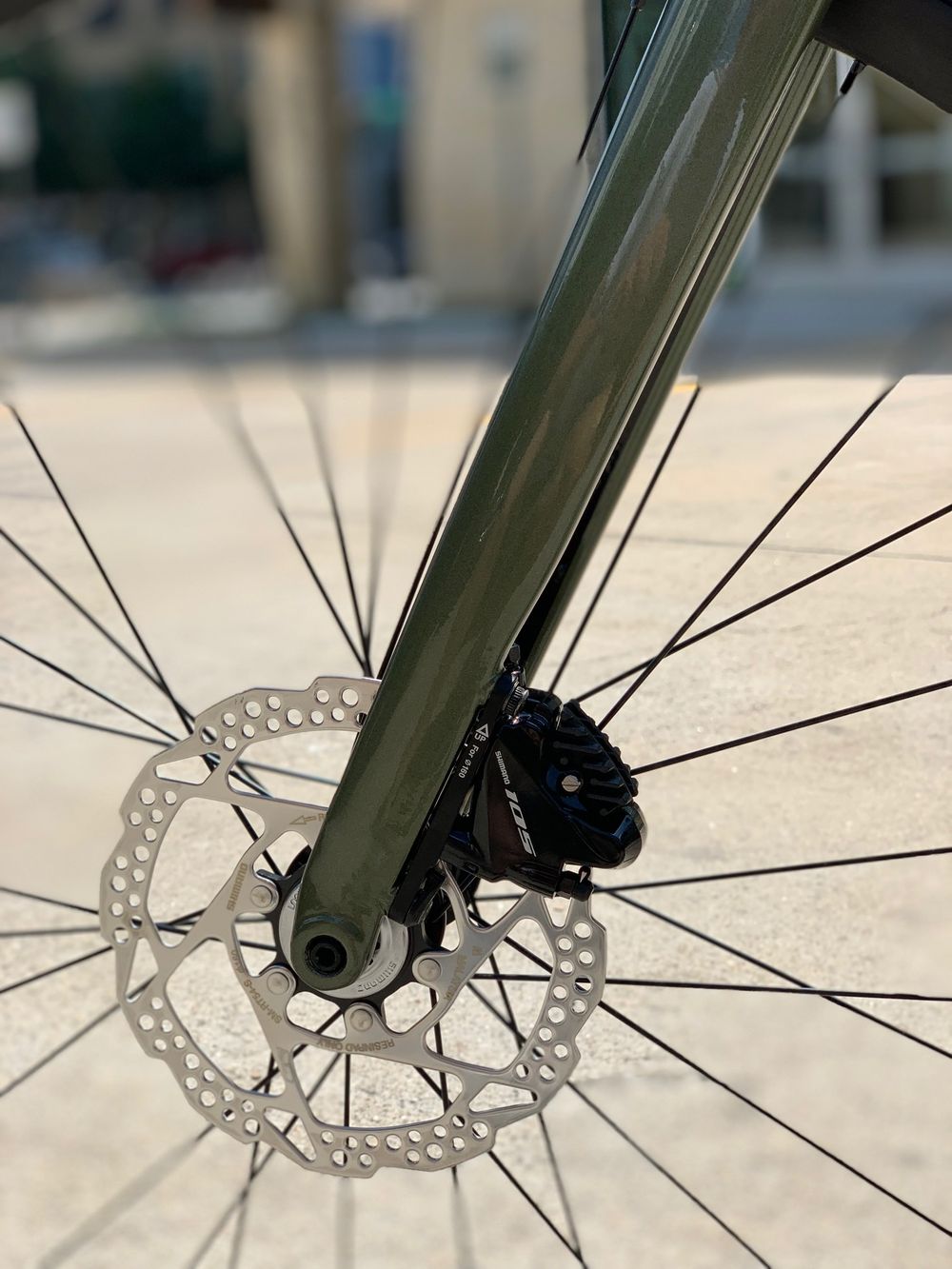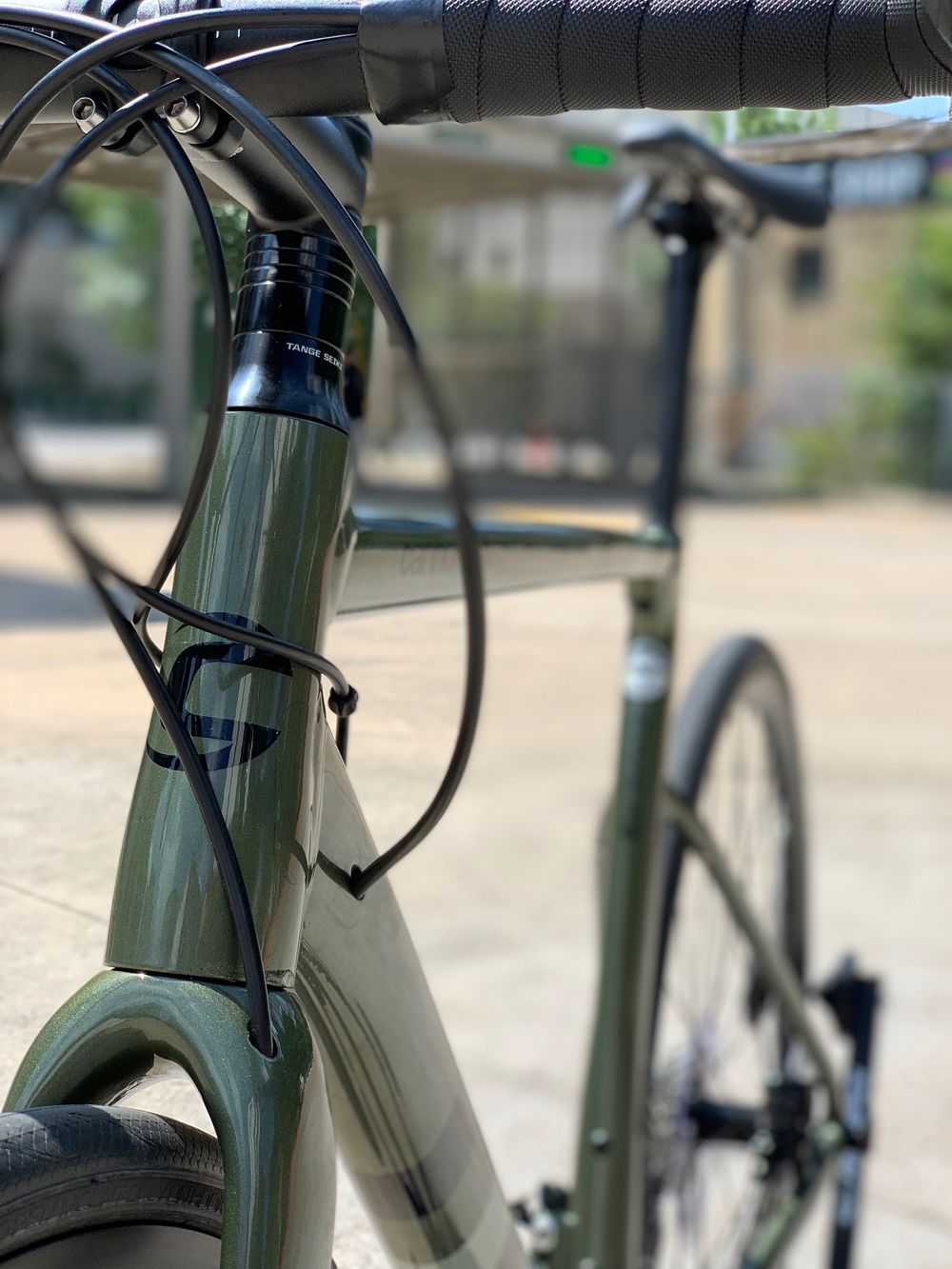 SIGN UP TO GET THE LATEST ON SALES, EVENTS + MORE